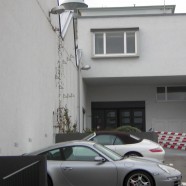 May

09
Tags
Related Posts
Share This
The ( Old ) Porsche Museum
I recently read that Porsche has opened a new factory museum. About time is all I can say. When I visited Stuttgart my main aim was the Mercedes museum, but since Porsche are in Zuffenhausen, a Stuttgart suburb, I made a point of visiting the old Porsche museum and factory site too. This is the view you have of the factory complex as you approach having got off the autobahn:

What is super cool is if you look left as you're sat at the traffic lights, past the people waiting for the bus, you can see 911 bodies moving along the production line !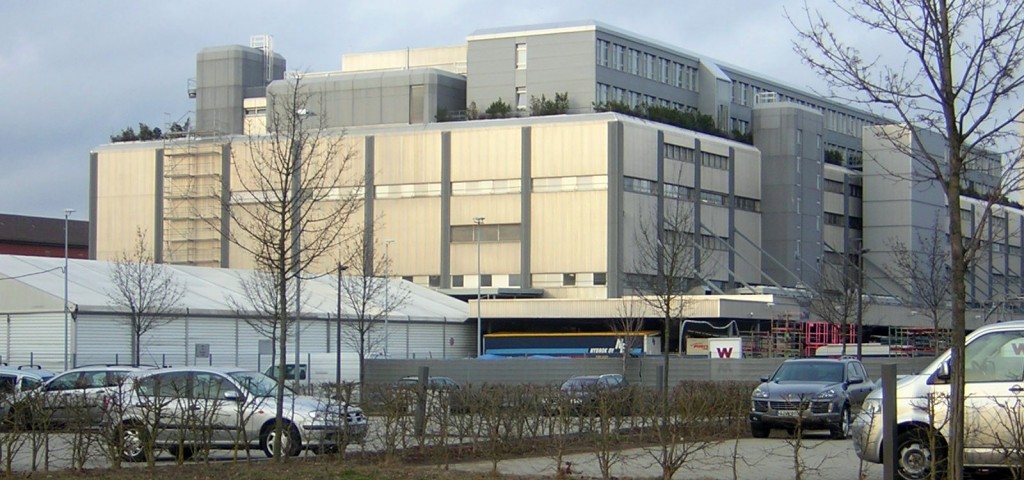 Having said that, it isn't exactly over flowing with soul, like Maranello, is it ? Reminded me rather more of GM's Ellesmere Port plant, home of the Astra. The complex is on both sides of the road, and while the scale is big, it is nothing like car plants around Detroit.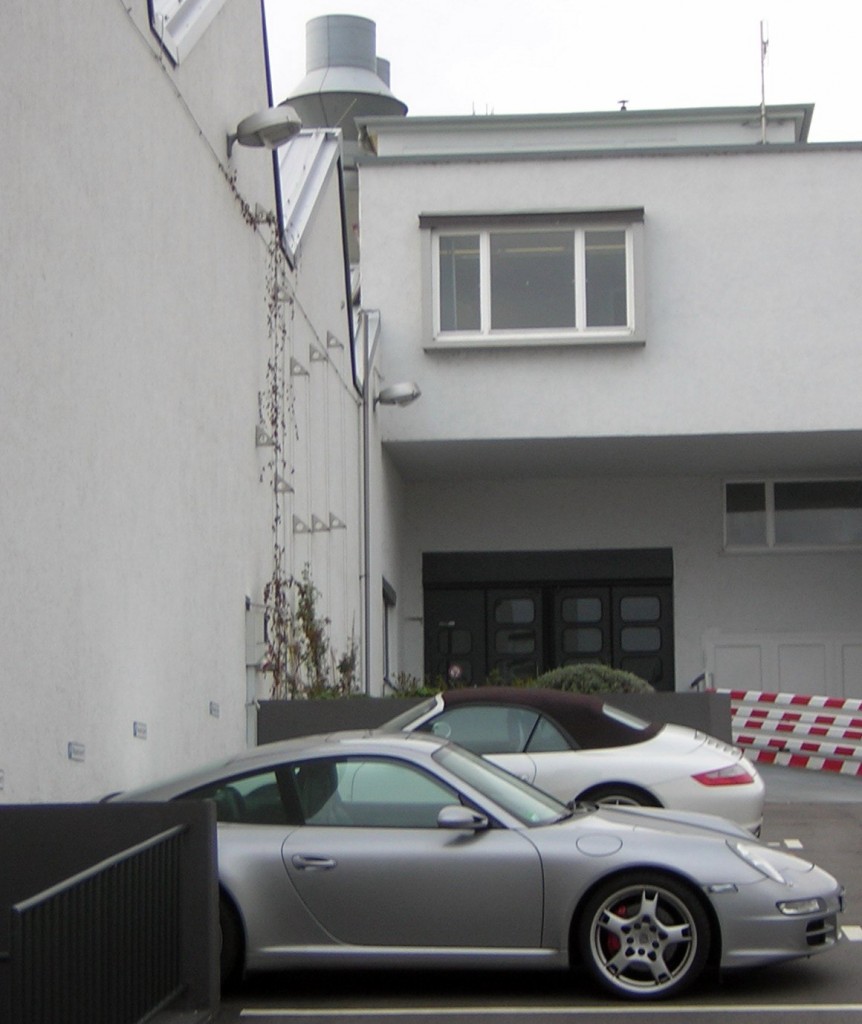 Arriving at the museum about twenty minutes before closing ( not late, fashionable 😉 ) I wasn't even sure I had come to the right place. "Umm, is this the museum ? Are you open ?" I said to the attractive Germaness filing her nails behind the counter. "Nein" was the reply, and I was half way through my explanation of how I was a special case when a fellow with a sharp suit stepped in and said he would look after me. In the event, I didn't need long – there were around twenty cars, not terribly artfully arranged, without much useful information around them. Perhaps they were historically important, but there was nothing telling you that. I love museums and Porsches, so the visit was well worthwhile, but it certainly was not the high quality experience I was expecting from Porsche. Missing was the communication of the heritage so powerful at the Mercedes Museum. I think my favourite piece was the 917 flat 12 motor that was in a cage on castors – it was just sitting on its own, unlabeled, between a G50 911 and a 959 – all in needed was a big piece of glass, and you would have had the ultimate coffee table.
I daresay the reason the old museum was so hopalong was because they were hard at work on the new one, but nobody told me that, and I left Zuffenhausen feeling a little confused – I had thought Porsche were more focused on their heritage and history. The net of all this is that I will be visiting the new museum the next time I am in Germany….