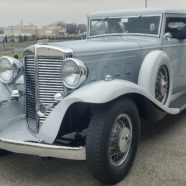 Jan

02
Tags
Related Posts
Share This
Driving a 1933 Marmon V16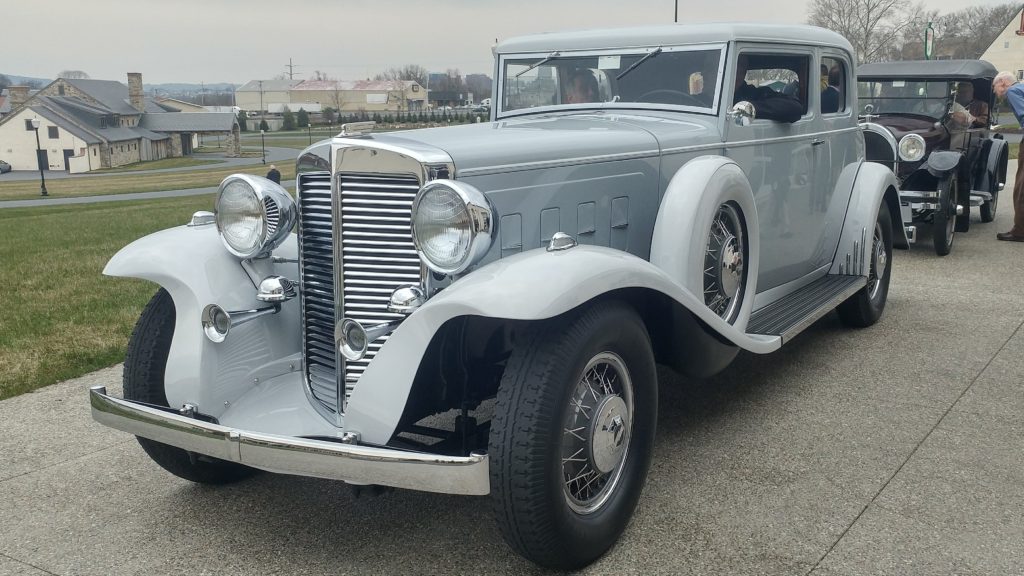 "As a confirmed Stutz man, I regard the V16 race as foolish"

A fictitious, Gatsby era me would have loved to have said that, in a posh east coast club in the thirties: I would've thought the complexity of the V16 over the top, while the relative simplicity of the Stutz – a straight 8, but with a 32 valve head appealed to me. Posterity has bourn Stutz out, with multi-valve heads, not many cylinder engines being the choice in the twenty first century.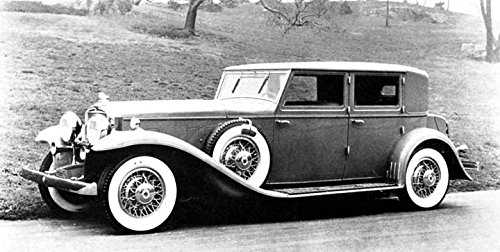 Faced with the depression, luxury makers had a choice – go downmarket and attempt to drive volume to survive, or work harder at what they knew to win the few luxury sales there were. Three makers attacked the depression by going ever father upmarket with V16s: Cadillac, Packard and Marmon. Cadillac even had two generations of their V16 – today, this excess looks like the Bugatti Chiron.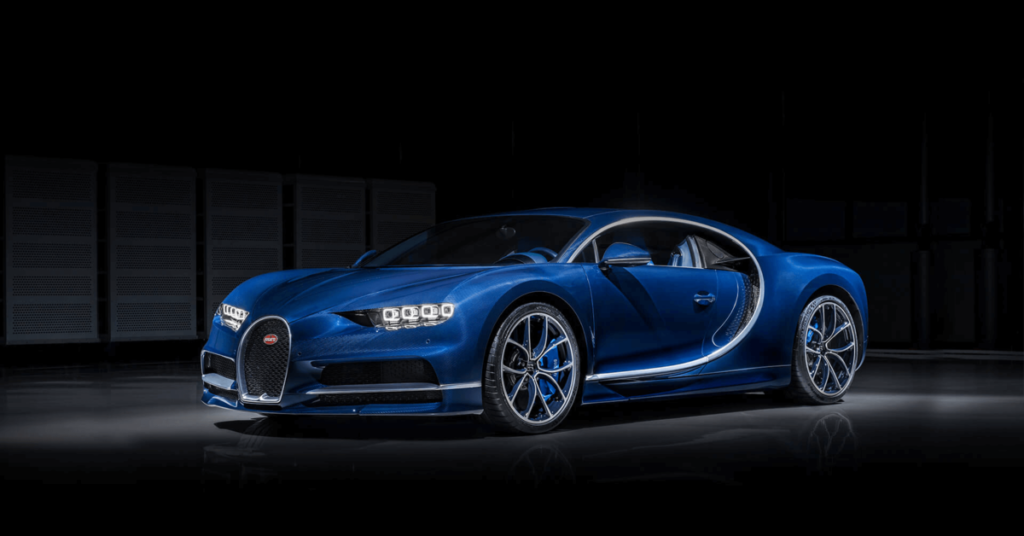 The goal with these Olympian era V16s was not power, or even really torque, although there was plenty of that, but smoothness, silent running.

The 2018 Historic Vehicle Association conference allowed the sampling of cars from different decades, specifically to allow easy comparison. Very cool, and very useful. No wonder Buick and US midsize makers struggled into the seventies, their oeuvre was complete before Pearl Harbor if the '41 Buick I drove was anything to go by!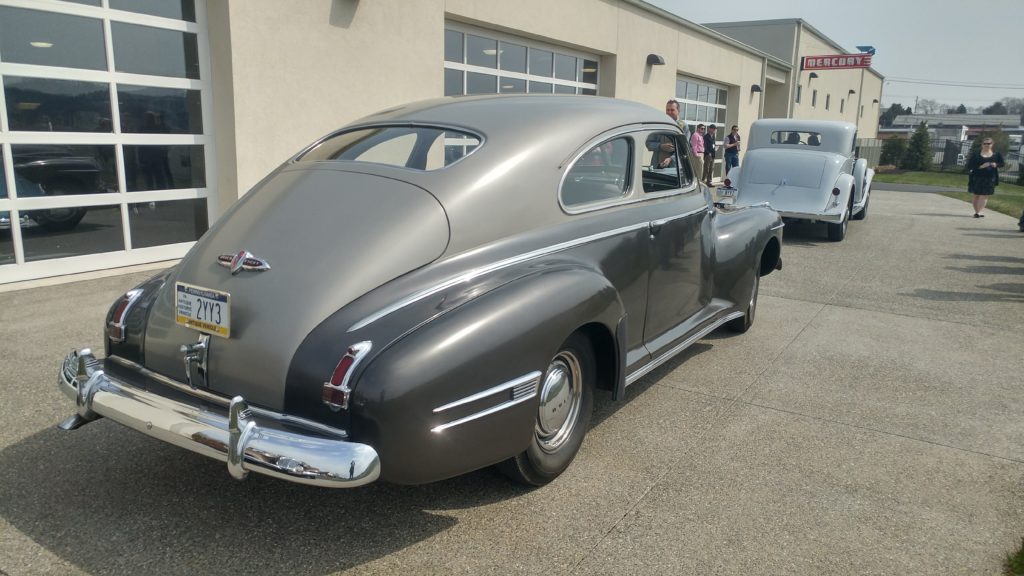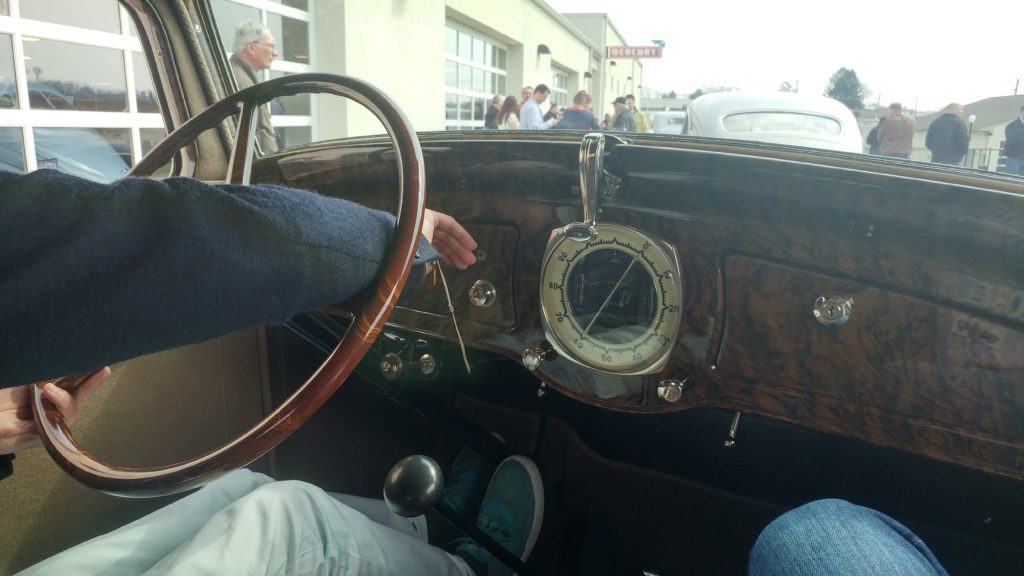 Its Art Deco interior was classy and memorable in its simplicity: excellent design, and wonderfully illustrative of what the NB center is all about: preservation and glorification of the affordable luxury offered by domestic US makers in the middle of the twentieth century, specifically Buick.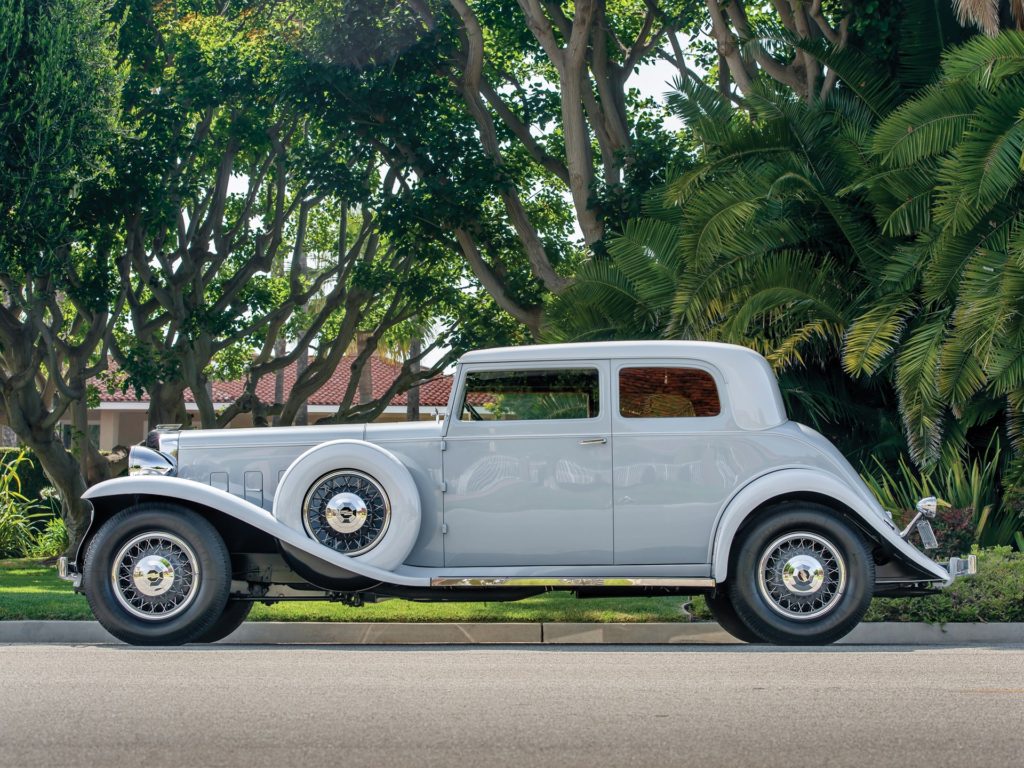 Through the NB center Marmon, I have re-evaluated these V16s. I never found them alluring before, and Marmon's simplistic styling never appealed – these were cars it was easy for me to pass on the Pebble show field each year. But this car, in that dove shade, my word, what a Thing. I loved it when I drove it. Yes, heavy and agricultural, like a 50s pick up. Slow steering, brakes a suggestion at above 50mph mean that any crash would unfold with the kind of slow inevitability of a ship hitting the dock. But so well designed, so beautifully put together that it shone. I love the theater, the ambience, and surprised myself by how much it appealed to me.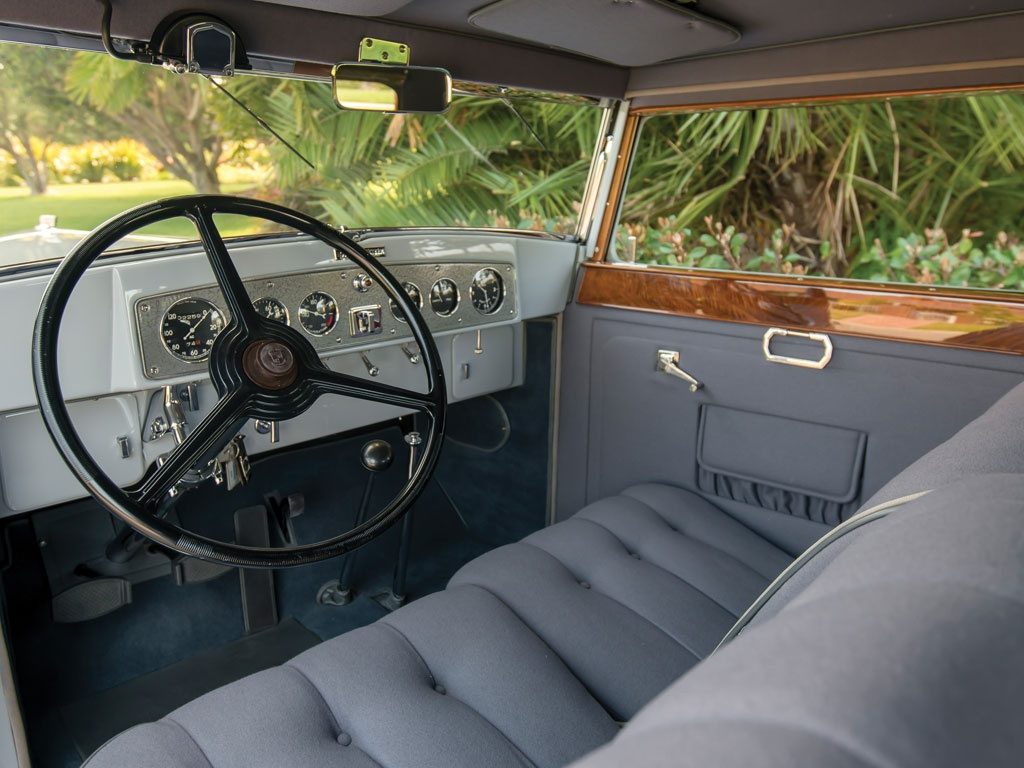 The gap between the best of the early thirties, and the everyman quality of Buick less than a decade later is striking; the Buick feels modern, the Marmon vintage. Bulgari himself might prefer the everyman quality of Buick, and he has a point. But me, l love the glorious excess of the Marmon, of feeling like F Scott Fitzgerald or Hemingway as I drive.

Thanks to all at NB center for the reminder that these really were Olympian Cars. Thanks also to RM Sothebys for use of some of their superb photography of the Marmon.