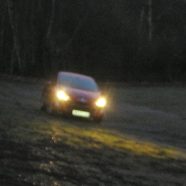 Nov

05
Tags
Related Posts
Share This
Peugeot at Brooklands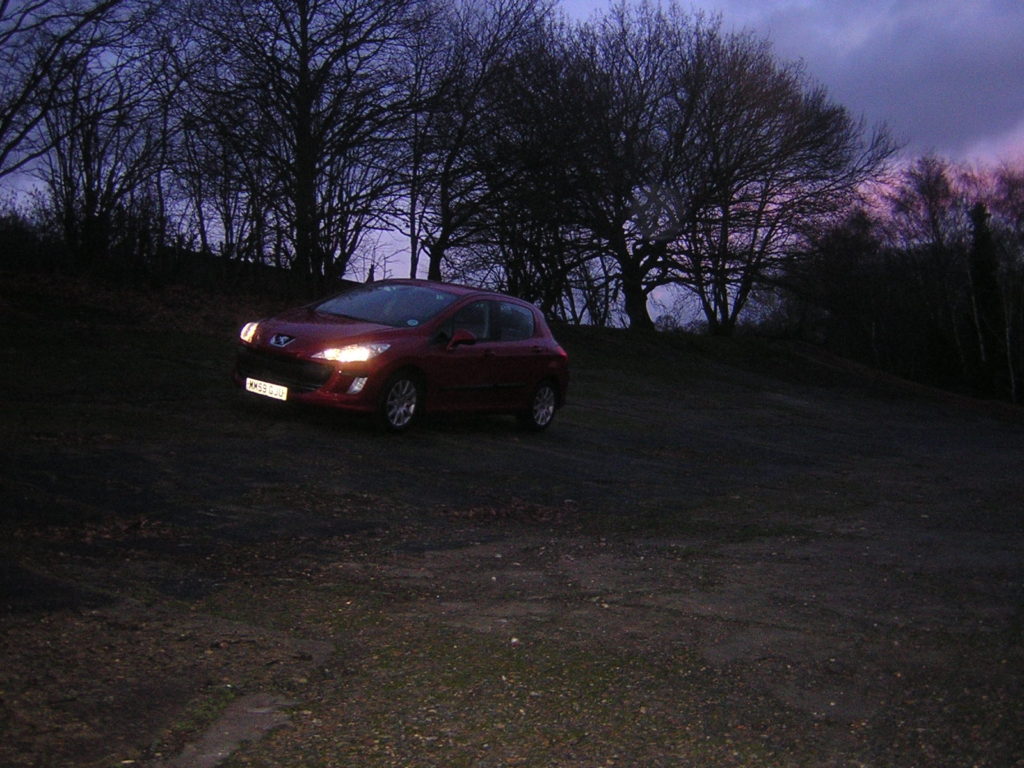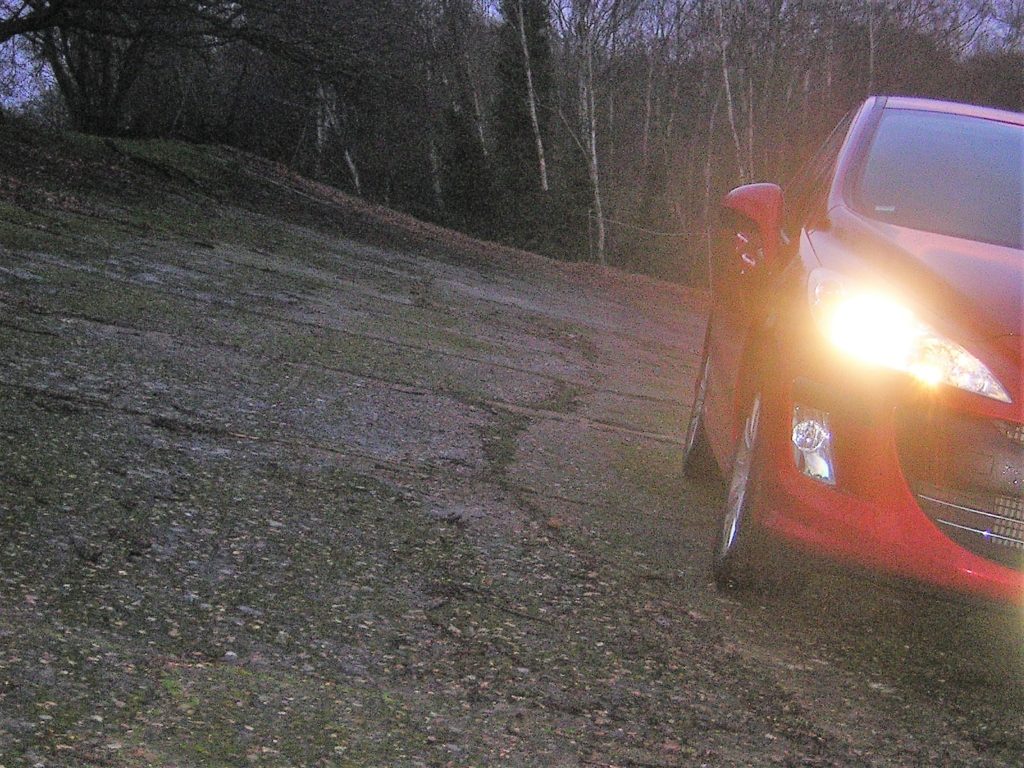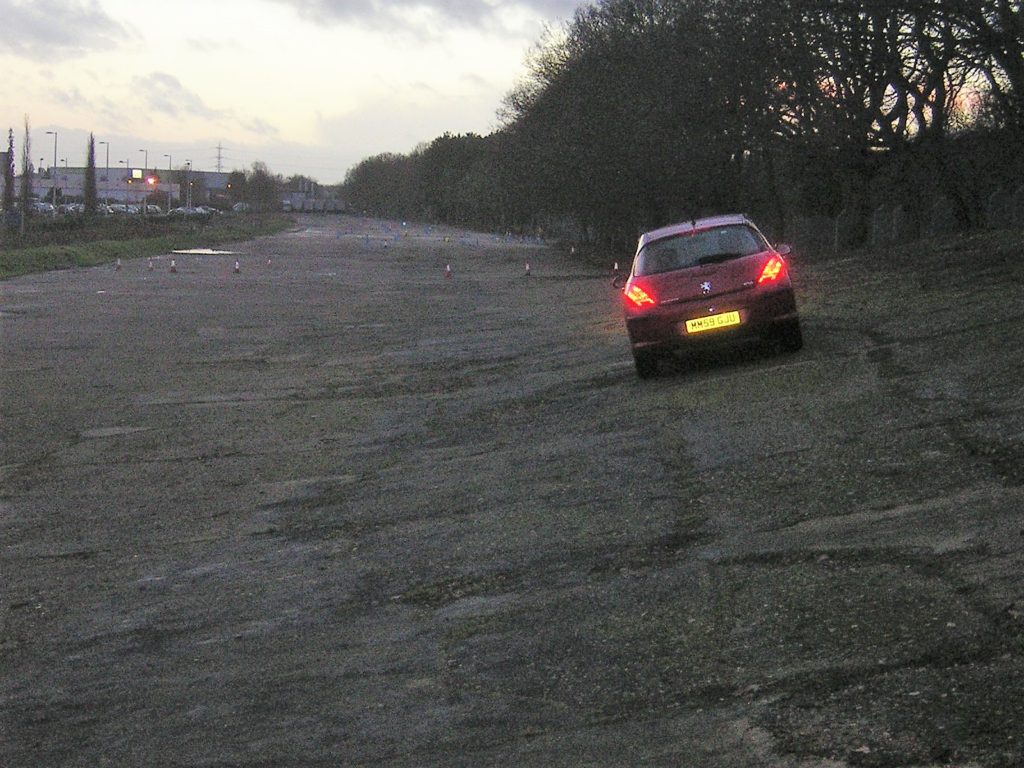 I am about to get on a plane for a NASCAR Conference at the International Motor Racing Research Center, at Watkins Glen in upstate New York.
I was digging around some old photos looking for illustrations for my presentation, and stumbled upon these.
Firstly, they show how gung-ho the old me was, I just drove straight up onto the track. Sensible to get the pics of the car with the train passing, and while not quite like cover of Bill Boddy's seminal Aero Engined Racing Cars at Brooklands, it is in the same realm. Perhaps 😉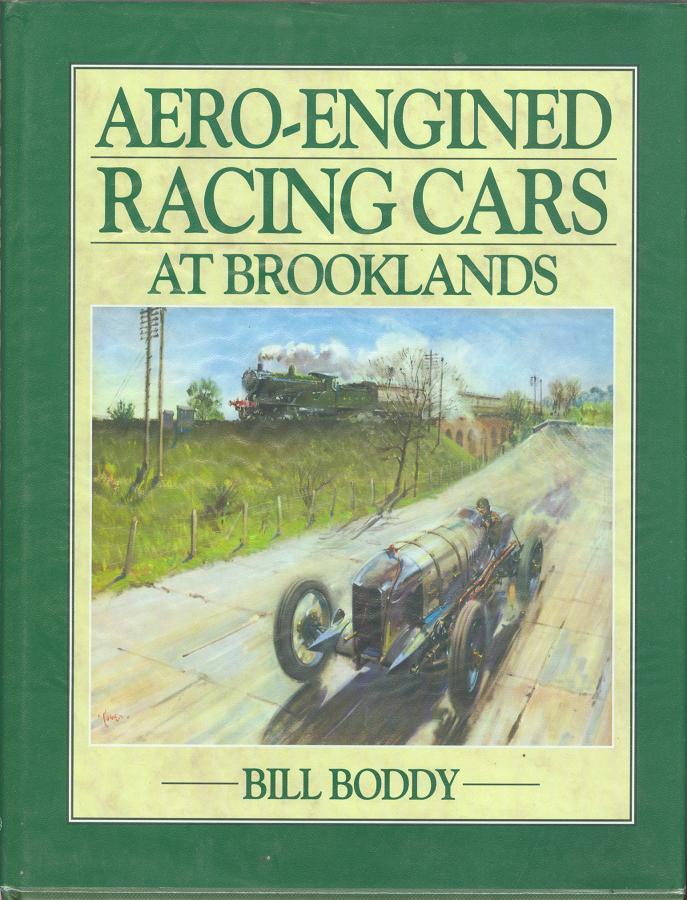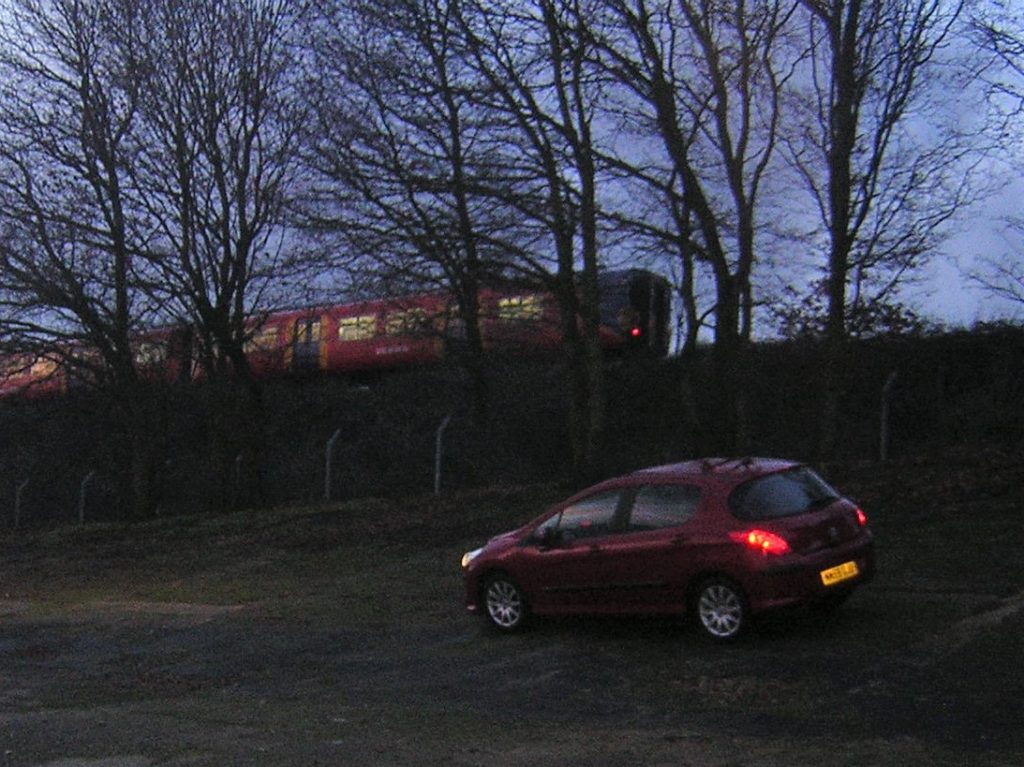 Despite the quite interesting styling, at least from the front, I found the Peugeot 308 to be utterly forgettable, and why I wanted so much to do something different from dull rentals for my UK visits – ie the Mondeo.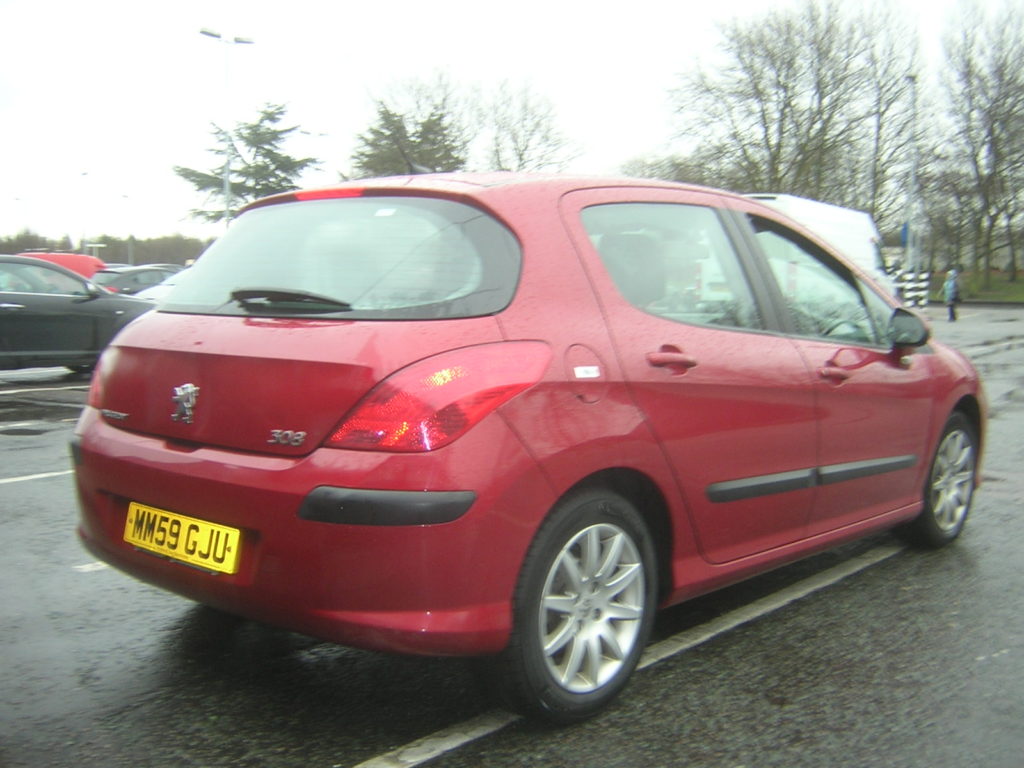 Skillfully, I took no photographs of the interior. The great weather really helped the photos too, don't you think?
Ah, the Digital Dark Ages indeed.
Infact, it was the poor quality of images and lack of a story on the car which was why I hadn't published this material until now.
As for the driving on the track, I am a bit ashamed of that now. More respect for valuable archaeological site needed, I think!
Maybe this is my public confession.