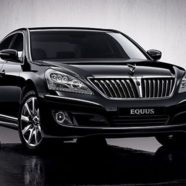 May

16
Tags
Related Posts
Share This
Archives: 2014 Hyundai Equus
This was one of three large execu-barges I tried over the same route around Pebble Beach. I experienced a different car each year, first this Hyundai, then a big Kia, and finally a Cadillac, publishing the stories with Autoshopper. The strategy of copying Toyota when they created the first Lexus LS400 seemed ambitious when I wrote this, but now can be seen to have paved the way for the creative buzz these Korean brands enjoy five years on from my experience here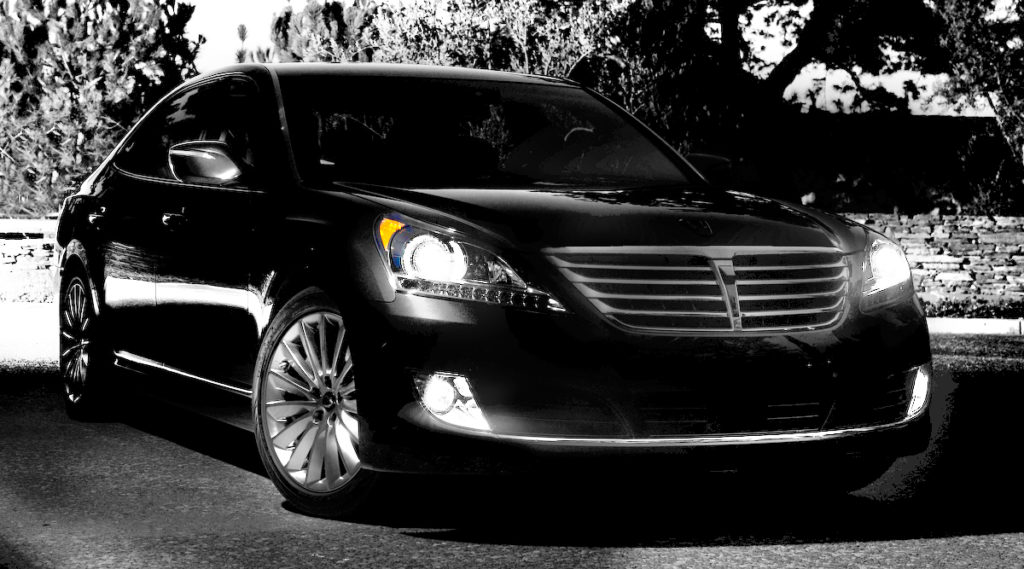 Squint back a few decades, and you might remember the Hyundai Pony, a forgettable little eighties hatchback, but for most North Americans and Europeans their first exposure to the Hyundai brand. Little in the Pony design was new or original; one suspects that even the name was meant to create a subconscious association with Pony cars, or specifically the Mustang—remember how some Ponys had graphics depicting small galloping equine creatures?
Three decades on and junior brand sibling Kia are snapping at the heels of Accord and Camry, while Hyundai heads right upmarket, with a product designed to be the equal of the best on offer from the Fatherland. The name, however, is a throwback; equus is latin for horse.
So yes, the name is pretentious, and indeed so is the rather over-wrought grille—Mercedes with some ripples in it—but looking beyond that you see an automotive revolution. I enjoyed the car from the back seat (the reclining, heated back seat; indeed, in many parts of the world this is the vantage point most buyers will enjoy) and left the driving to a current E-class owner who is actually in the market for a new car. For what is on offer here is Mercedes-Benz S-Class/BMW 7 Series appointments for E Class/5 Series money. Depending upon trim/options, Equus is around half the price of The Best Car In The World. More than just the toys, there is quality execution here, with nice materials and a carefully considered process of operation, with whirring not whining electric motors. Naturally, totally missing is any sense of the bespoke craftsmanship we see on pre-war coachbuilt cars, but the fake wood and plastic here seems far more high quality than that found in most other modern cars. Ironic really, different decade, different market segment, but the same value proposition as the Pony.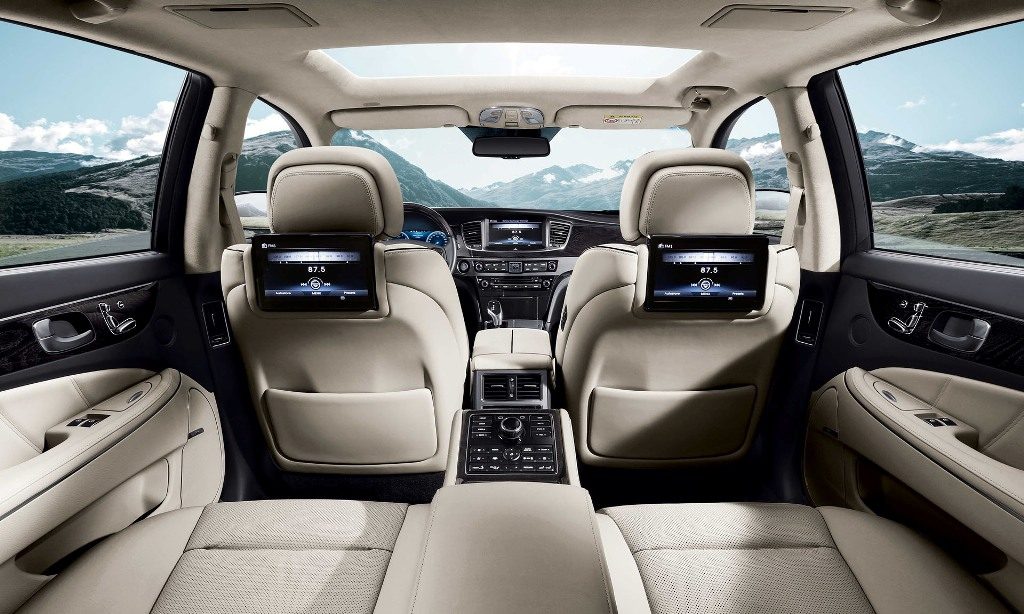 From the back, it felt like 429hp, or at least plenty more than 300hp, but delivered through kid gloves, and My Driver opined afterwards that the sport setting, which adjusts motor, transmission, and suspension settings, made it a fun, responsive car to drive, although still big. Whether or not it was better than the Germans is almost a moot point—as My Driver put it, "The challenge is getting my wife to consider something not German." This, more than any dynamic functionality, is Hyundai's challenge with the Equus.
Finally, highlight must be made of what is probably Hyundai's most interesting offering: the smaller Genesis (entry $38k vs. $68k for the Equus I sampled) but armed with the Equus' 429hp motor. A Korean Infiniti M56? I am keen to sample!