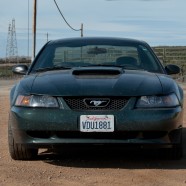 Sep

30
Tags
Related Posts
Share This
Scuderia Mugshots, Part 1: Bullitt Mustang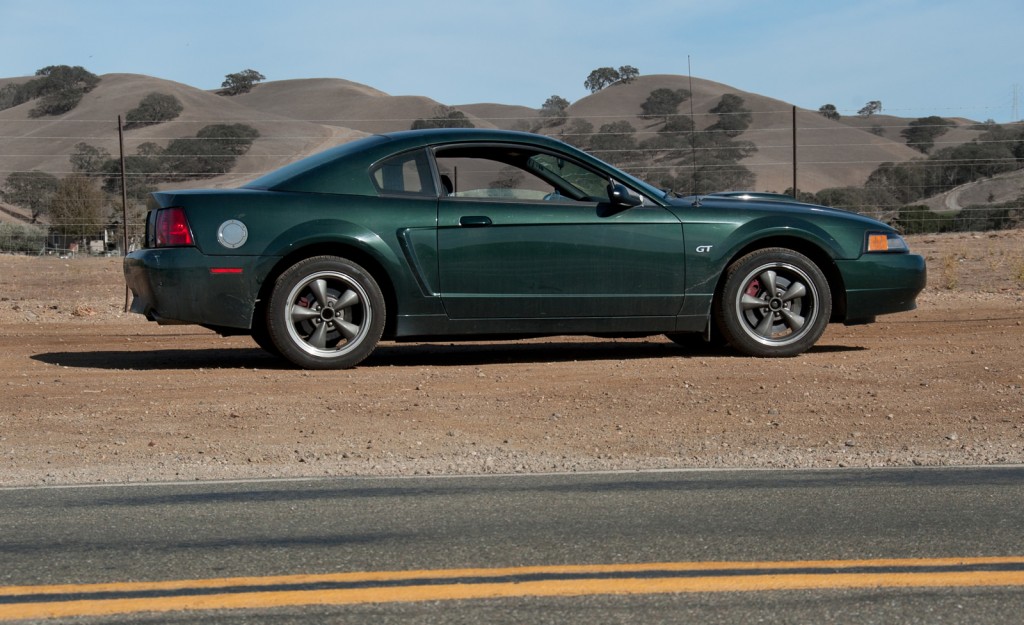 2001 Bullitt Mustang
4.6 litre V8, 5 speed manual
270hp
Bought 2008
Photos by Carl Madson
Past:
Variously a daily driver and road trip companion for 50k miles, my first muscle car. The motor isn't as torquey as many V8s, but between 4,000 and 6,000rpm it is the muscle car I dreamed of as a boy in England.
Feeling like Steve McQueen, from 2008 I had car serviced at San Francisco Ford Lincoln Mercury, and what a mistake that turned out to be. Perhaps my mistake was actually trying to follow the service recommendations. Back in 2010, at 105,000 miles, as per the service manual, I had them change the back axle oil. Somehow, this turned into them fitting a new ring and pinion gear. Incorrectly, as it turned out. Just as I realized the whine wasn't "the pinion bedding in" as I had been told, they went out of business. Anyway, at long last, the axle got fixed during summer 2015, by these guys making it a daily driver once more.
Future:
Used for road trips, "Sunday car"; it's not impossible to use around the city, but it's not much fun.
I should try and keep the mileage, now 115k, down because otherwise I fear it will start to fall apart.
Needs:
Oil change.
Axle check up.
Passengers seatbelt retractor failed in 2011. I have the new belt, just haven't found time to fit it.