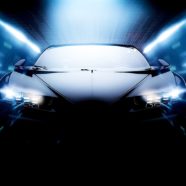 Mar

19
Tags
Related Posts
Share This
Still Relevant? The 2019 Silicon Valley Autoshow
As cars change, so do motorshows. Car makers use different platforms to launch cars now, perhaps CES in Las Vegas or Mercedes and the GLK through the Sex and the City movie. The motorshows I visited as a teen and twenty something in England needed sharp elbows to get near any cars, while all the shows I've been to in California have had people less expanses reminiscent of Arizona and New Mexico. When I wrote about the SF show in 2014 the medium already felt dated and bordering on the irrelevant. Once Virgil Exner called Chrysler's new styling language "The Forward Look". In contrast two biggest headline grabbers of North American International Autoshow of 2018 were the Bullitt Mustang, and the new Mercedes G Wagen were both a backwards look, nostalgia plays, modern cars designed to appeal to those alive in the middle of the last century.
Unexpectedly then, the 2019 Silicon Valley Autoshow was thronged. Yes, it was a Sunday afternoon, but Californians were stood in the drizzle outside awaiting their chance to drive an Edge ST or 5.0 around the block with a Ford rep riding shotgun. There were scads of families out for a Sunday jolly, albeit many of them looking like they might be likely to experience the cars at the show not new from the dealer forecourt but ten years and five owners later.

Photos in Hot Rod magazine of California car shows from the sixties show an eclectic mix of new and older cars, some customs, some full-blooded hot rods. Silicon Valley 2019 seemed to have more halls of customs than other years/shows, room with some bikes too. This sort thing isn't to my taste, but as a form of self expression, of craftsmanship, it is dazzling and enjoyable to stroll by.

Standout Cars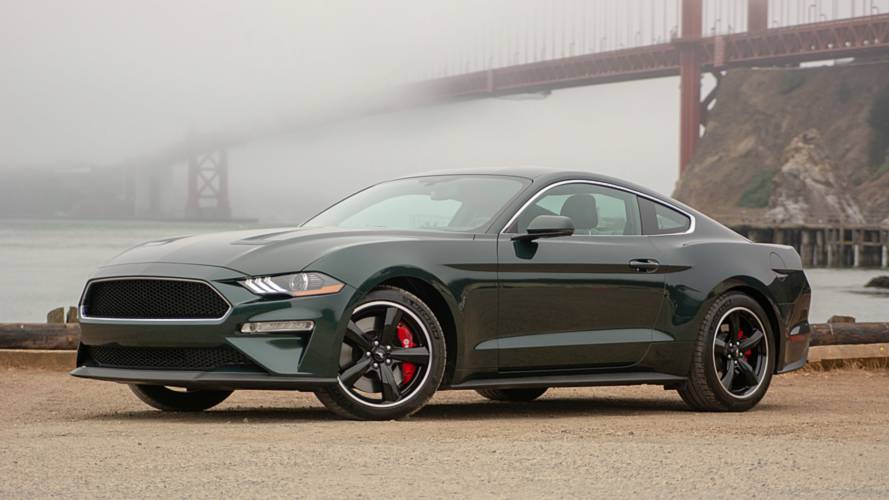 Ford had a 2019 Bullitt which you could sit in, which was unexpected and cool. Even so, perverse mind that I am, the teenage black F body Camaro SS I had seen outside revved up my automotive libido far more.


I sat in two trucks back to back, because they were next to each other, and formed such an astonishing contrast. The F150 King Ranch is disappointingly less cheesed1ck than other iterations. It has a truly luxury car feeling inside with quality wood, leather, fitment and color choice.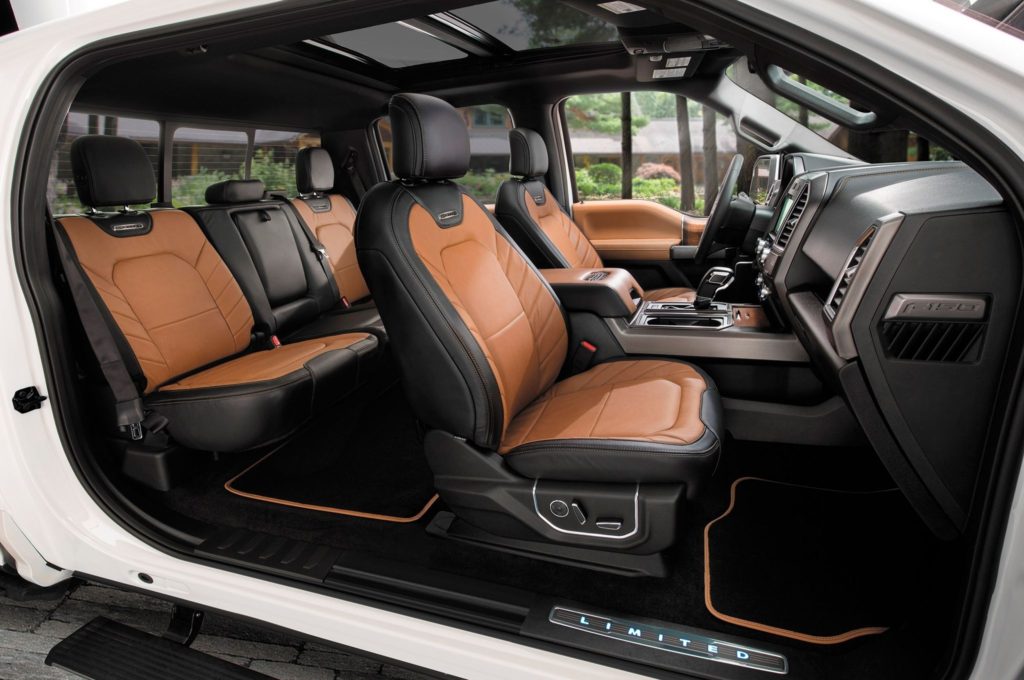 By contrast the Transit, with its up over the nose driving position, acres of grey plastic and exposed white steel, feels cheap. But also practical, utilitarian, capable. Sitting in it, looking back at the F150, that design seems old fashioned and excessive. I felt this about the US spec BMW 328 sedan I drove in contrast with the 218 minivan I sampled in Italy a few summers past.
I might love the efficiency of modern euro style vans, but don't get me wrong, I see the appeal of the giant domestic truck, just recently I came within a hairsbreadth of buying the fastest pickup truck ever,the SRT10 a full size Ram with the Viper's 500hp V10 –

There is an unspoken corporate subtext here: the three domestics have bet the farm on trucks and SUVs. Stickering at $90k, the margins are obscene. They are selling in droves because buyers look only at the monthly payment figure, which is now often spread over 84 months, not the bottom line. Low gas prices help too. Should gas prices rise, it is hard to see the domestics weathering that storm as well as those still in the gas efficient/hybrid car space.

If the show is as popular as it was, adults $12 each, the motor show format has considerable legs left in it yet. Therefore, this seems to remain a relevant way for car makers to reach their customers. Yet BMW, Mercedes Benz, Porsche and Cadillac no showed. One assumes they must have their market research which shows that this isn't the best way to shift their tin. Perhaps the true State of the Nation was right there on the Ford stand, with the King Ranch and Transit: in an increasingly diverse world full of increasingly demanding customers the answer is to offer All Of The Above.