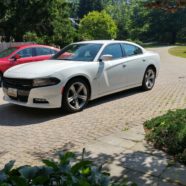 Sep

07
Tags
Related Posts
Share This
July 4 and a Hemi Charger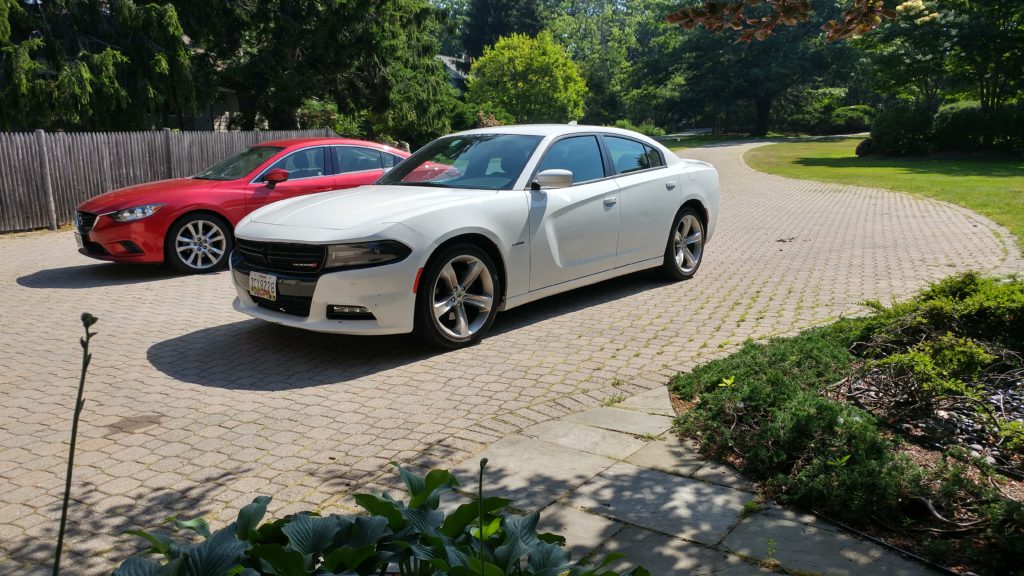 10pm, July 4th, at the harborside, in Portland, Maine.
The Boy and I are parked up in a dark car park, he fast asleep, me awaiting the arrival of a Lobster roll. Lights off, engine off, surfing my phone.
Three African American gents come around the corner, clearly a little the worse for wear, very much enjoying the 4th. Each loudly wears the stars and stripes, and they have a little rap going among themselves.
As they pass the Charger, one pauses, making eye contact with me:
"That car's f**king sick dog"
Before moving on into the night.
In case you needed any reminding of just how viscerally, unapolagetically, wonderfully American a 2017 white Hemi Charger is.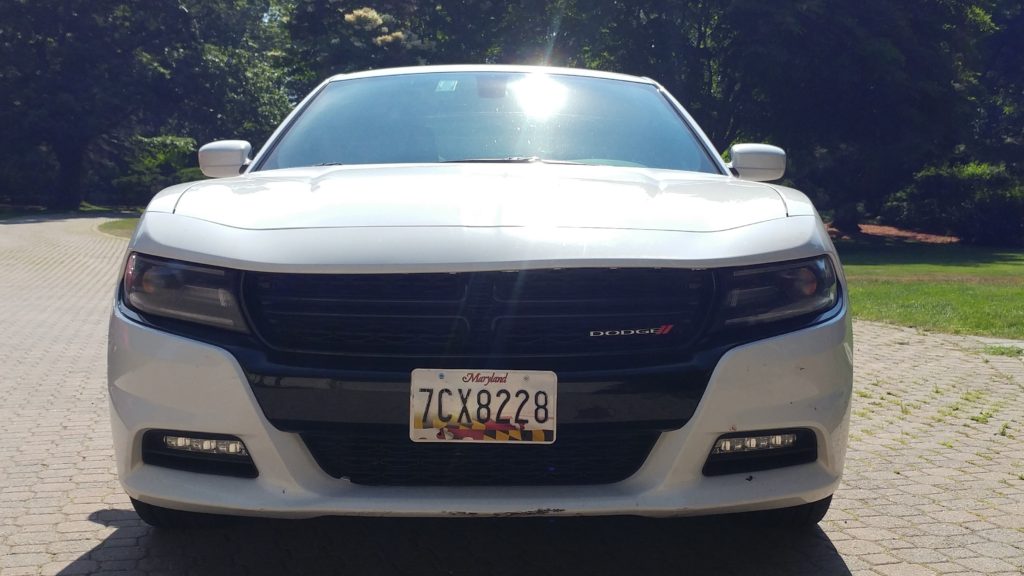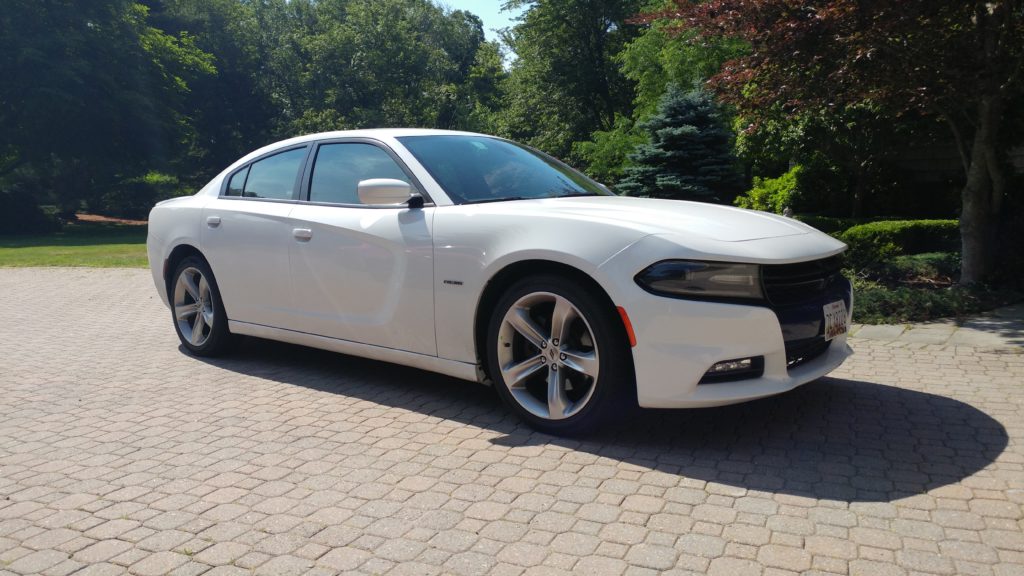 I had jotted down some other adjectives and thoughts to help me write this review, listed below. All are accurate, but nothing capture the zeitgeist of the car like that guy's reaction.
– Wide seats – too big for me
– Burnout evidence – melted rubber all over rear inner fenders
– Rattles – sounds like part of the exhaust?
– Fun / Gutteral / Torquey
– Somehow both a higher tech yet a cruder version of my E55 AMG (Charger/300/Challenger are based off this ancient Daimler-Benz platform)
– "Chrysler's design team can do the most with the least"
– Ralph Gillies, Fiat/Chrysler Design Chief. Met him twice. The second time he remembered my name. That shouldn't influence my attitude to the product, but it does
– If a live axle Mustang is steak and eggs for breakfast, this is a Philly cheese steak for lunch.
It's easy to be cynical about the age of the basic design, the shoddy build quality, the almost deliberate crudeness. But that misses the point. This beast has all the practicality of the traditional big 'mrrican seedan, with high tech inside and a slick, contemporary exterior while delivering a muscle car driving experience. A bit silly, but oh so intoxicating.