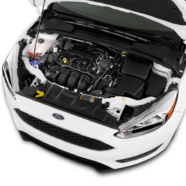 Mar

04
Tags
Related Posts
Share This
Archives: 2016 Ford Focus S Sedan
This roadtest of the 2016 Ford Focus S Sedan was written only four years ago, yet the review already feels dated: a US domestic is actually making a small car! It was not a terrible car by any means, but it was insipid, deeply mediocre; this kind of vehicle cannot electrify rapidly enough.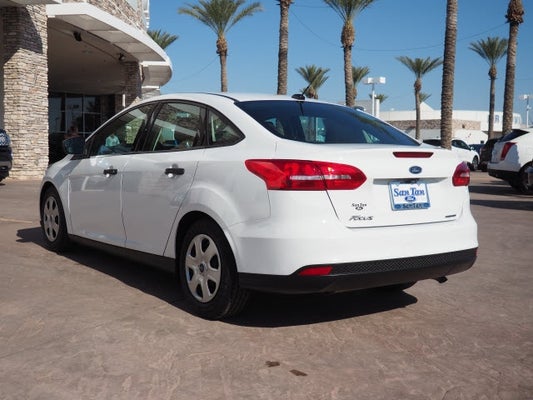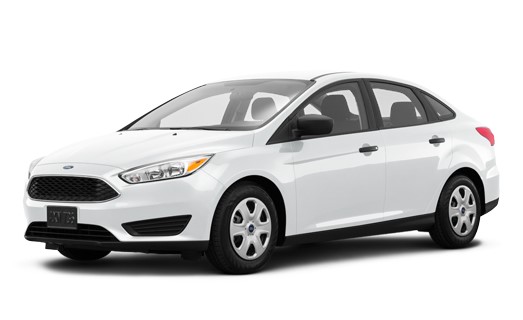 Excellent, state of-the-art transportation, but a poor driving experience perhaps best sums up this Focus. Maybe this is to be expected from an entry level economy car, but since previous generations Focus drove well, even in poverty specification, your writer was hoping for more. Surprisingly the Focus remained likeable, but be clear: this is transportation in the airport monorail sense of the word far more than it is a car in the Big Block Chevelle sense of the word.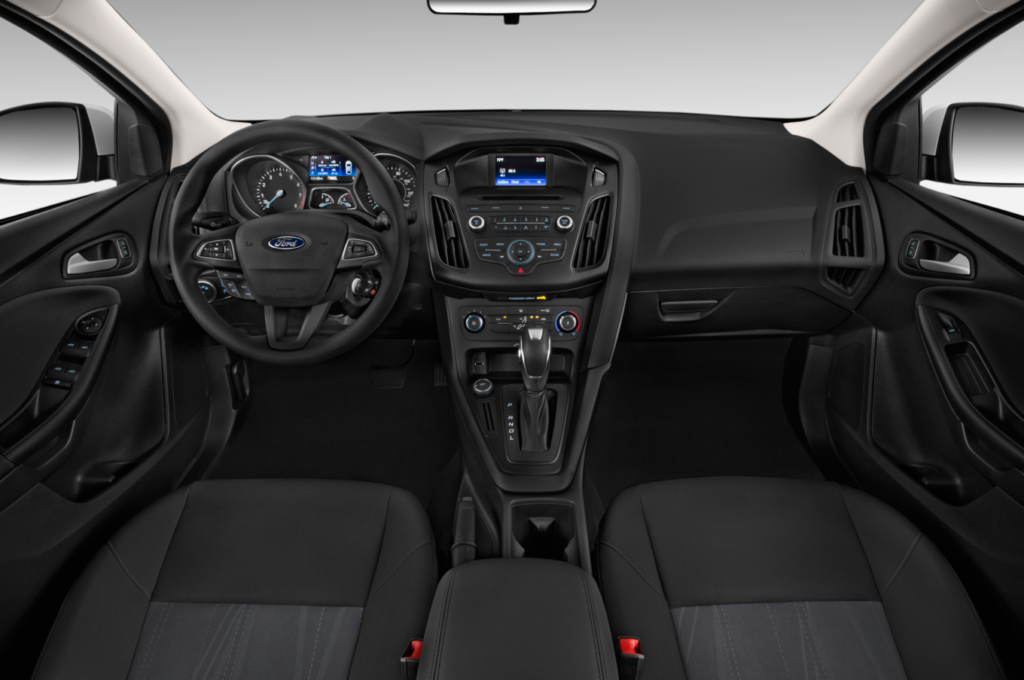 Inside, first generation Focus' – I am thinking of a '98 model – looked like a toddler's toys, with large ill fitting plastic knobs liberally scattered around. The 2016 model uses lower cost materials than might be found on BMWs or Mercedes, but actually feels luxurious, because the touch points have a quality feel, and it is so well equipped. We particularly enjoyed the sunroof. After many years of death by cheap plastic, Ford really have succeeded in giving a low priced car a high quality feel, at least inside.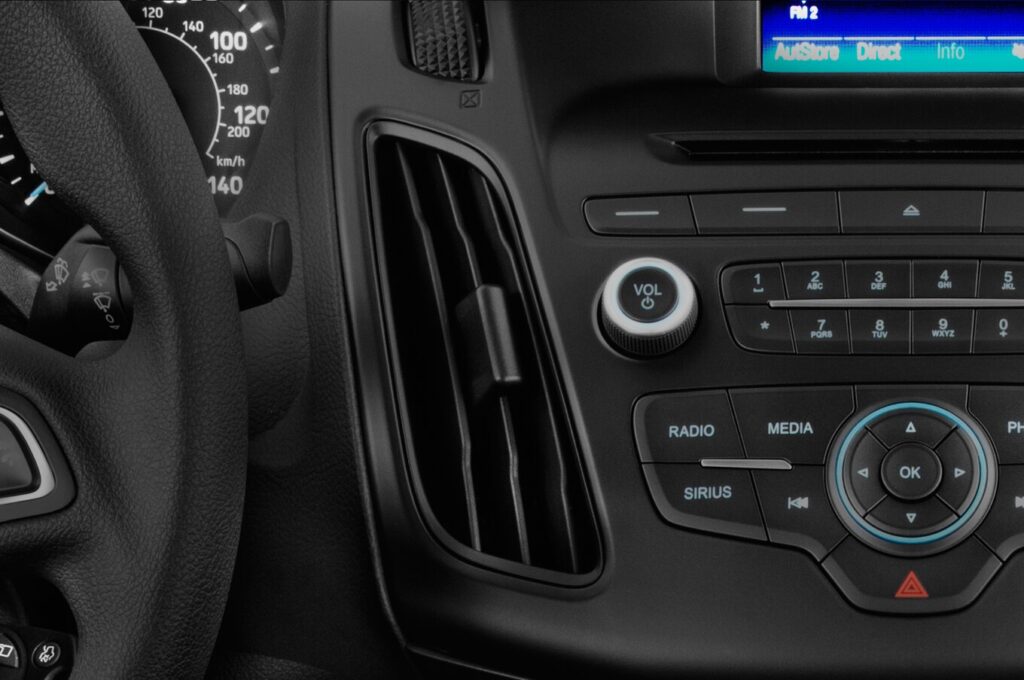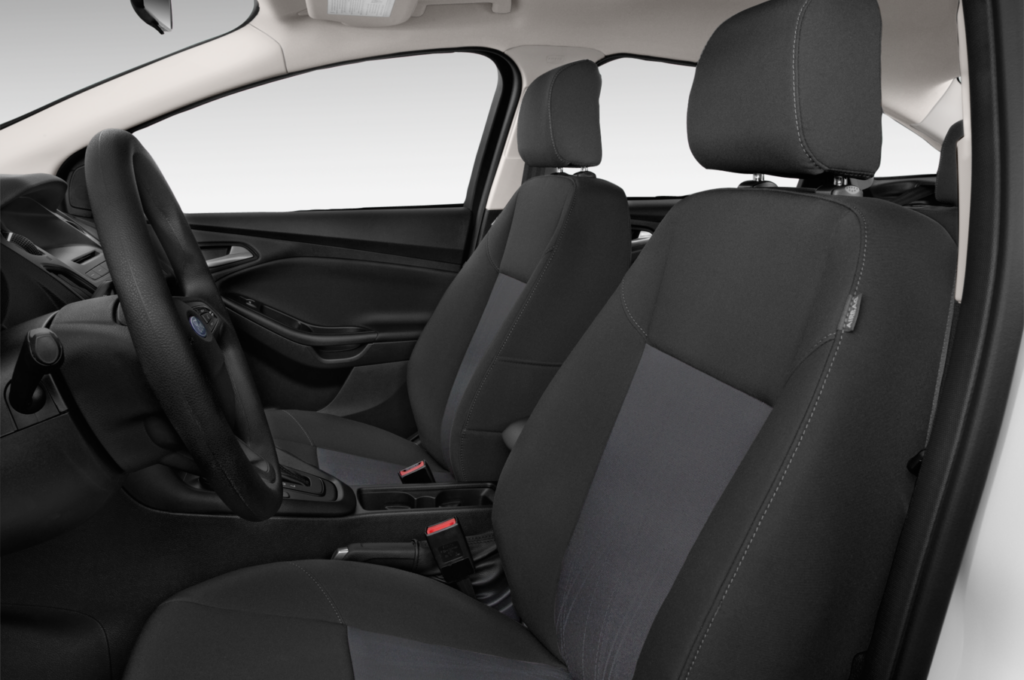 So there was lots to like, sitting still. But get rolling, and the thrashy motor is evident. Driving gently on city streets, the Focus remains quiet and composed, but stab the throttle to merge on a freeway, and while it goes where pointed with limited alacrity, it certainly lets you know just how hard it is working. It's a struggle to get a bit more oomph without making the engine sound in pain. Perhaps the motor isn't the real culprit here: the transmission often seemed to be caught napping, and was slow to find the right gear. It isn't a bad gearbox – it is just like automatic gearboxes from the eighties, and it's frustrating, performance blunting lethargy is why Europeans have never stopped buying manuals.
During my time with the Focus I sat in a 1988 Ferrari Testa Rossa. Lord knows what had happened to it – the vendor told me flood damage, but not only was the motor seized solid, but the clutch pedal was against the bulkhead and the shift lever jammed immovably in neutral. Despite this, I desired the Ferrari; not so the Focus.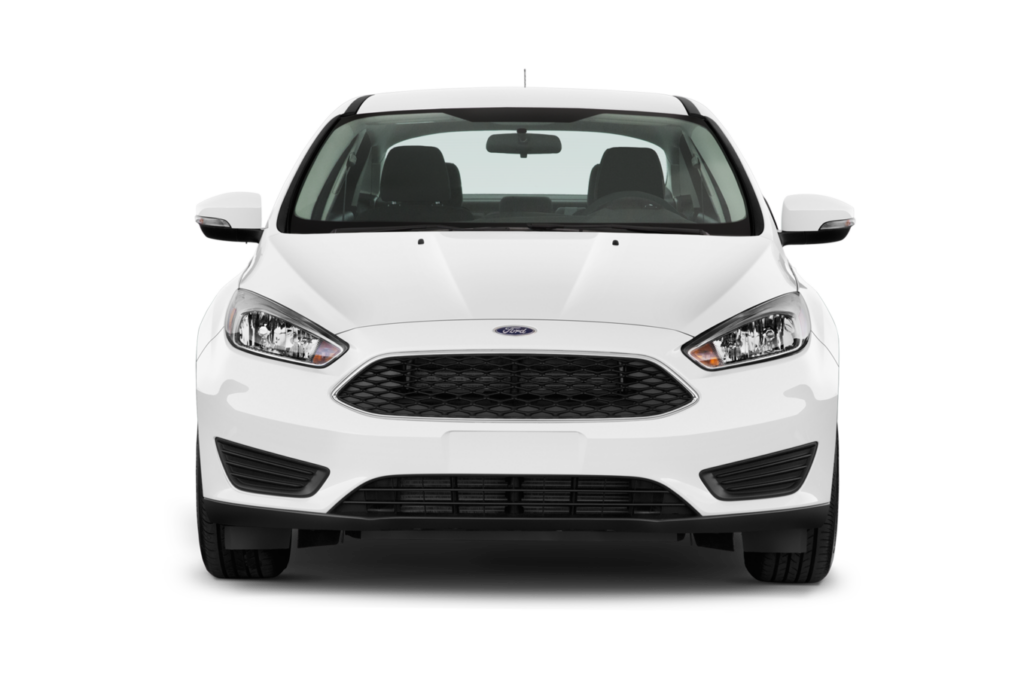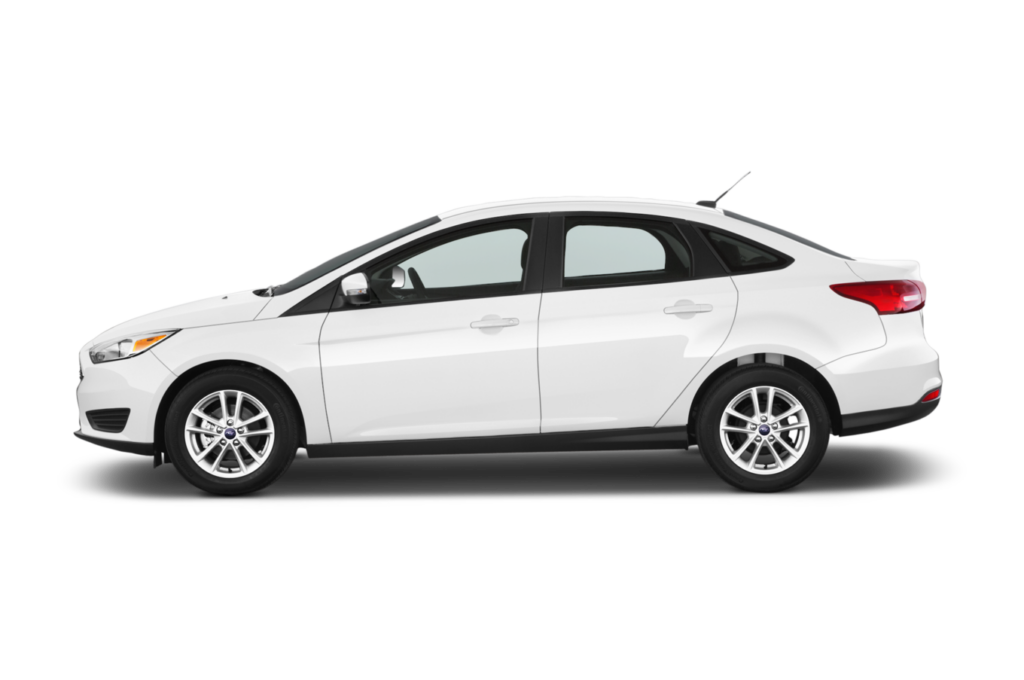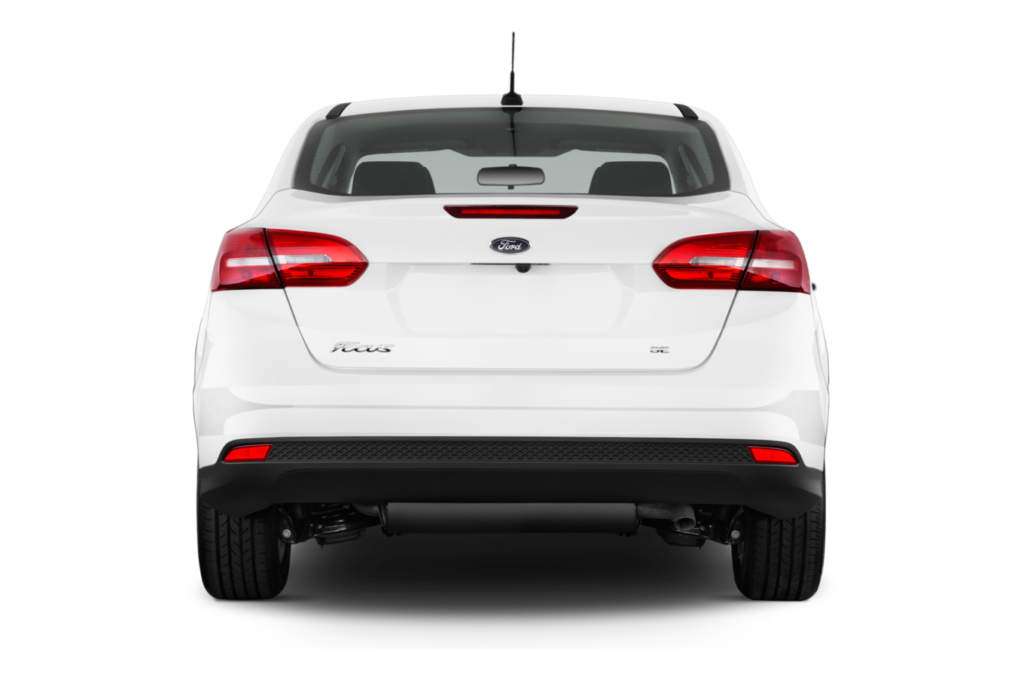 The test route was exclusively urban, and did not permit proper examination of handling. Certainly, the Focus turned in well, but even this element spoiled by the transmission; you scoot through the apex and then….the…..Focus……hesitates before picking up, unless you second guess it by stomping on the throttle early. Front wheel drivers usually corner with a fast in/slow out; this car is not so fast in, and….very….slow….out.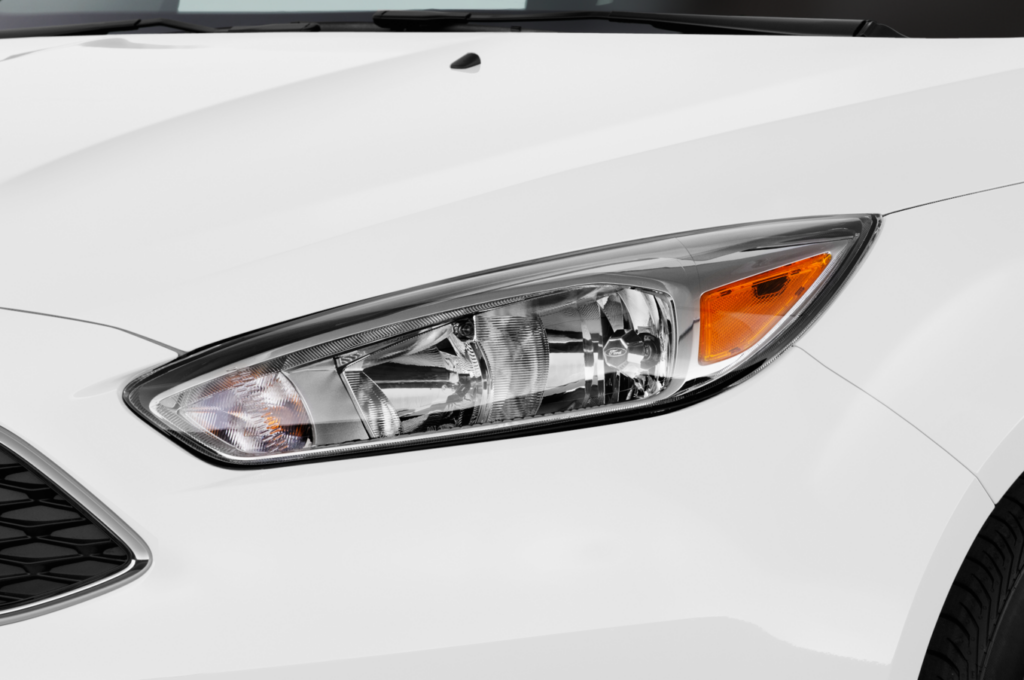 Sum Up
So the Focus has gone backward, developing a high quality interior while shedding driving dynamics. It would be a better car if it were electric – that would eliminate the sleepy transmission and overworked motor. Could there be a worse indictment of a car ? Even so, in a vacuum, this is a good car. However, it has to compete against the Kia Soul: today, even cheap needs flair, and it seems this base model Focus lacks that.
With hindsight, it seems the Ford Focus S Sedan also lacked basic functionality: today, this car is remembered for the faulty transmission, story here, and Ford's rather shameless attempts to pretend they didn't know the transmission was sh*tty all along.