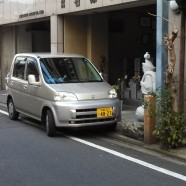 May

08
Tags
Related Posts
Share This
Japanese Domestic Market (JDM) Oddities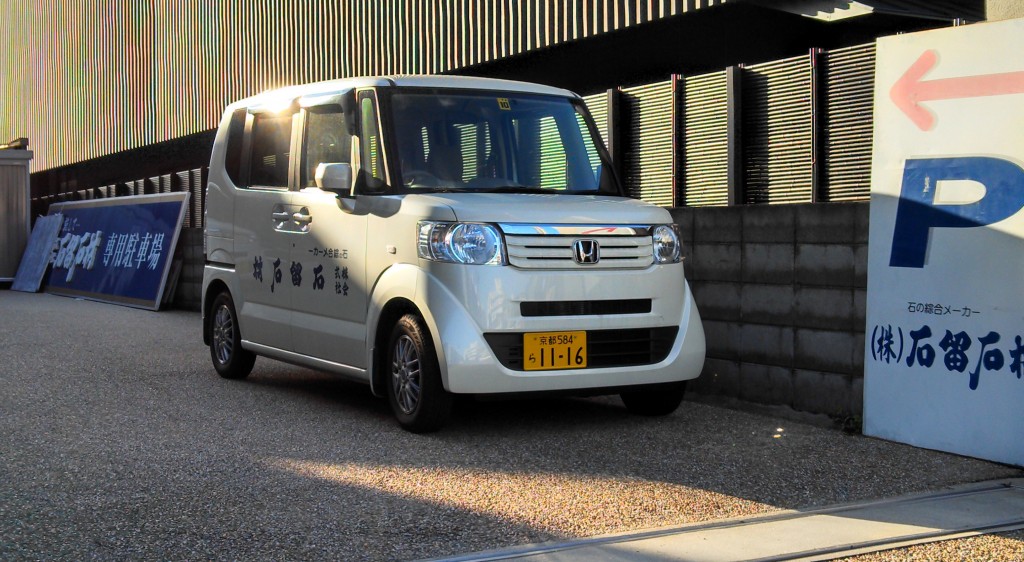 Arriving in the US for the first time in 1995, I was expecting a steep learning curve around recognizing cars on the street. After all, in Europe a Buick is a swan, Mercury a poisonous silver substance and Cadillacs something bought on special import by balding night club owners with wives half their age. What I was not expecting was to be wrong-footed by the Japanese and German stuff too. Often these were nearly the same as Euro models, but with different names and often very different reputations. As the largest car GM sold in Europe, the Opel/Vauxhall Omega was used as a Police highway patrol car in Britain; in the US, sold as the Cadillac Catera, it was the smallest model in Cadillac's range, and seemed only to sell to the blue rinse brigade. The zesty, well-loved European Ford Mondeo became the unnoticed, uninteresting Ford Contour in the US. My recent experience in Japan was similar – at first pass some cars were different, many similar to Euro/US models: looking more closely, however, and the differences multiplied, with a great deal seeming lost in translation.
It was the Pilot which made me double take, it is about ¾ the size of the US-market Pilot ! I like the Japanese Odysseys streamlines much more than the US Odyssey. In case you hadn't noticed, clearly your average Japanese is smaller than your average US punter, and doesn't need to climb up into a car to "feel in control."
Toyota Aqua: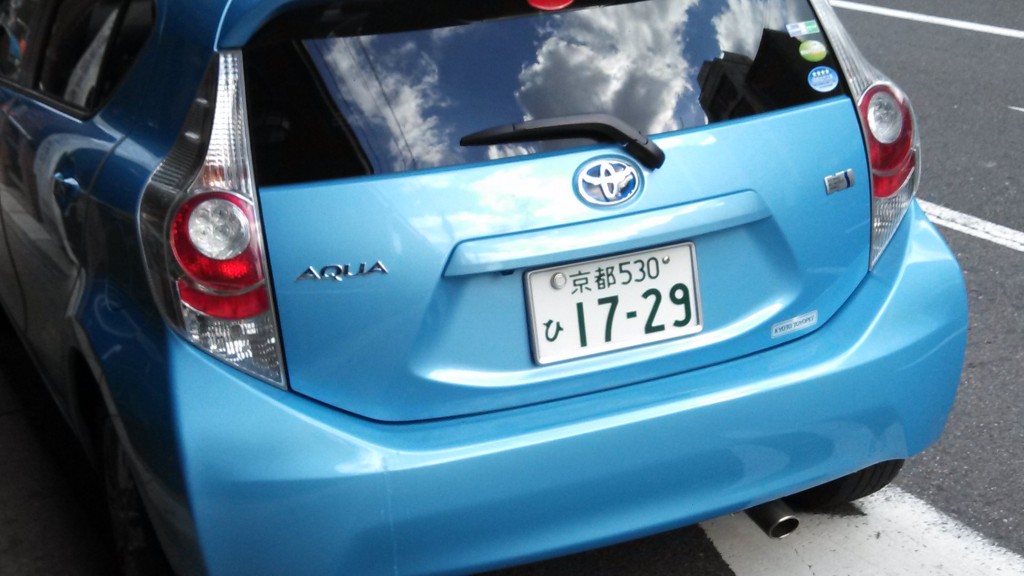 Appears identical to the US market Prius C
Japan is a fascinating mixture of the cutting edge and traditional. There is an amazing willingness to embrace the foreign, with many very good French and Italian restaurants; spending just a few days in Tokyo, I saw a spectacular green MG TC, and a big block 'vette, both being driven. Yet there is retention of their own values – I also saw seventies 2 stroke bikes from each of the big 4 Japanese bike makers, the ring-ding-ding exhaust note and clouds of blue smoke somewhat at odds with a country which seems to have embraced hybrid and all-electric vehicles more aggressively than anywhere in the west.
Tuners: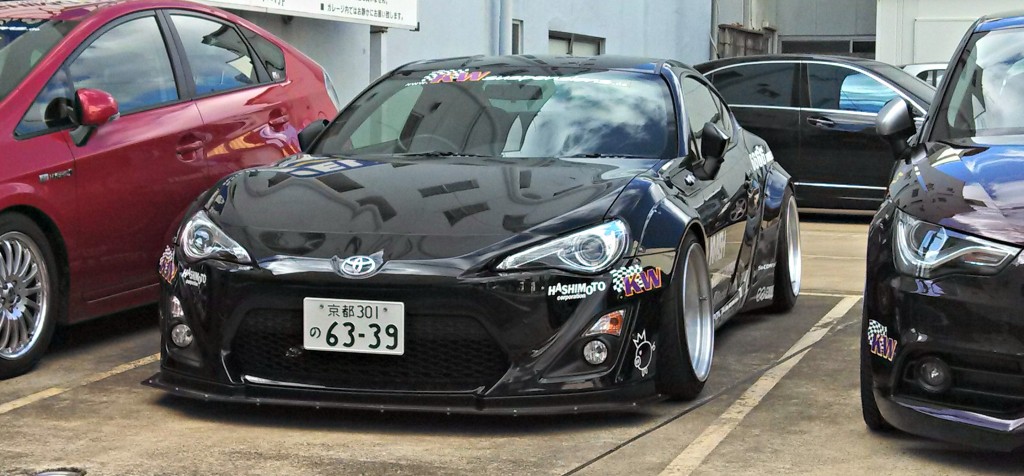 As you might expect, there is evidence of a deeply rooted tuner/drift/classic Japanese movement. Magazines in Seven Elevens tend to feature these types of cars, in amongst high quality soft porn photography, and totally outrageous porn cartoon stories; call me old fashioned, but a story about a middle aged women having sex with school boys on a commuter train is not something I am comfortable perusing in Tokyo station, while my elbow is being jostled by passing designer clad Japanese business women, right after I learned all about an AE86 hotrod.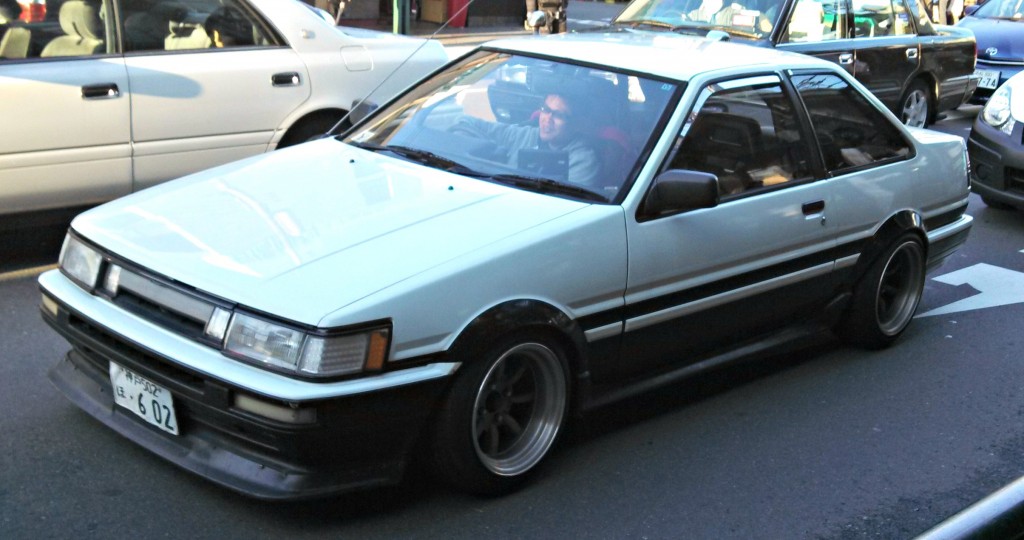 Toyota Crown: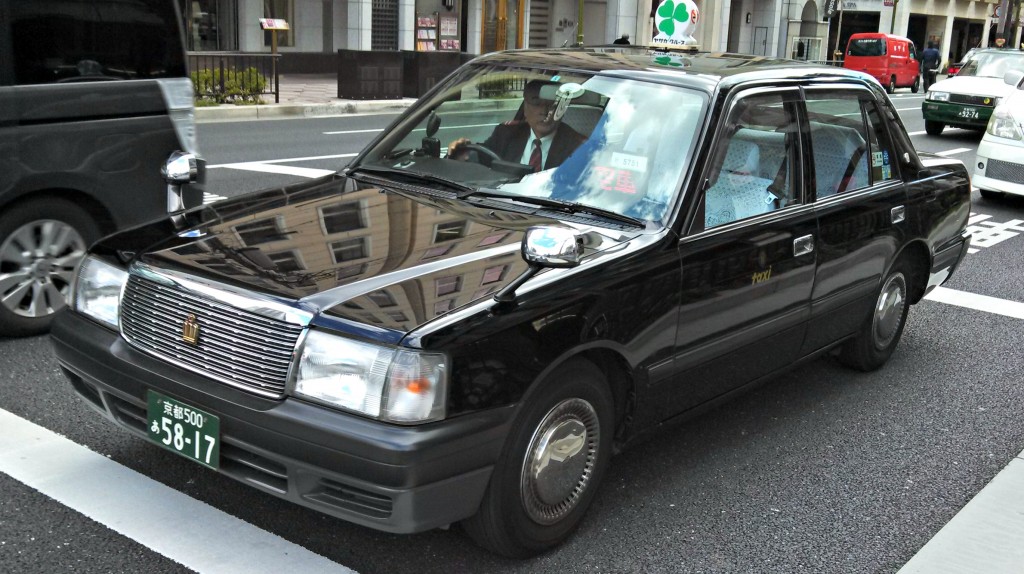 Like in the US, cabs are typically large rear wheel drive sedans, of a type which rarely make sense for a private motorist. Most common are Toyota Crowns, a brand name which died in the US about the same time Nixon was elected, and is every bit as redolent of the seventies as a vinyl roof. Of course, it immediately makes one think of the cabbie/coppers favourite stateside, the Ford Crown Victoria, which went out to pasture just last year. In Crown-speak, "Comfort" denotes low trim – thus a lack of comfort, relatively speaking, while Deluxe and Super Deluxe models are available, featuring a kerbside rear passenger door which is operated by the driver. My department store-bought diecast model of a Crown faithfully replicates this. Nissan's offerings in this market are the Crew and the Cedric. Oh just wait, the names get worse. Judging by the quantities of velour on the inside and chrome on the outside, Crew seems to square off against the Crown Comfort, the Cedric against the Crown Super Deluxe.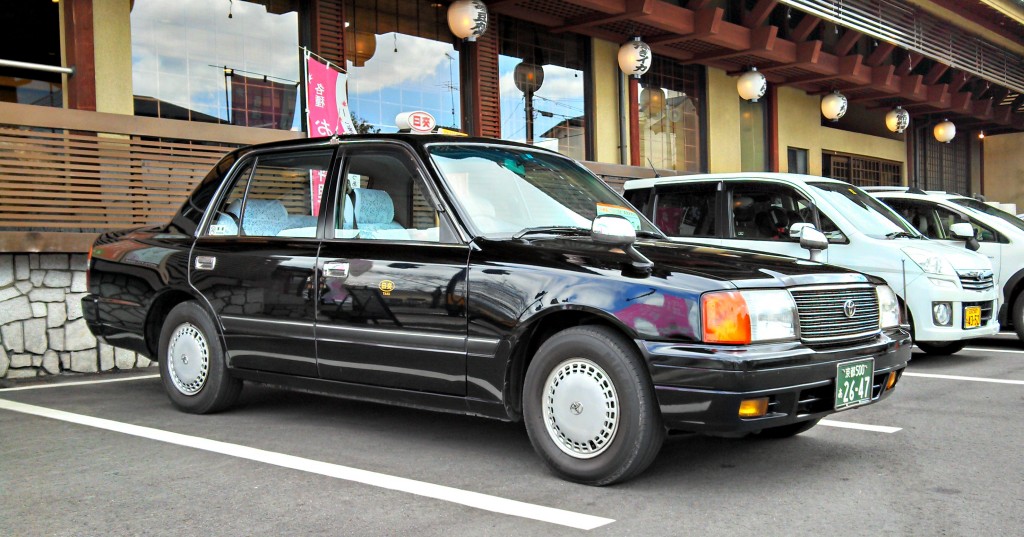 Beyond laughing at the names, it really is very surprising that all the brand names are in English, not Japanese. Nissan is Nissan, in our alphabet, even in Japan. The Cedric, a home-market product, has its name on its trunklid, written in English. Despite this, nowhere more than in brand names do we see what is lost in translation as the international dateline is crossed. Everyday interactions are as fraught with mis-communication: a cab driver asked me had I been to Paris ? And odd question, in Tokyo, but I was about to answer when The Boss stepped in, answering his question about the Palace, as in the Imperial Palace we were at that moment driving by. Paris/Palace. It really is true, they meant to call the Mitsubushi Starion the Stallion…..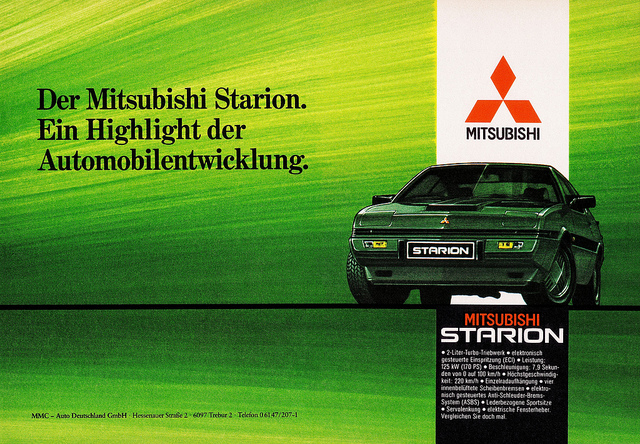 Worst Name:
This appears to be Mitusbishi's answer to the Crown/Cedric big RWD sedan, and it was mercifully rare given the egregiously bad name: Mitsubishi Proudia.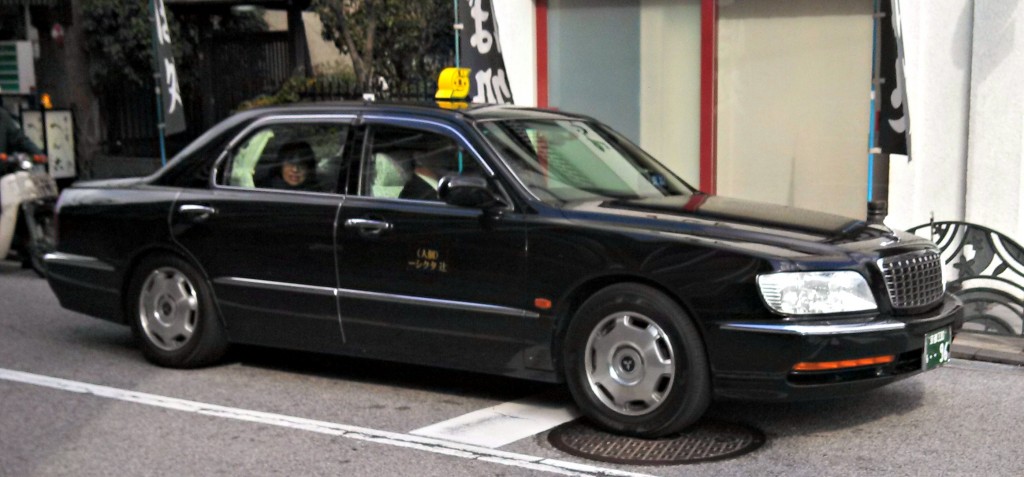 The Heartbeat of America: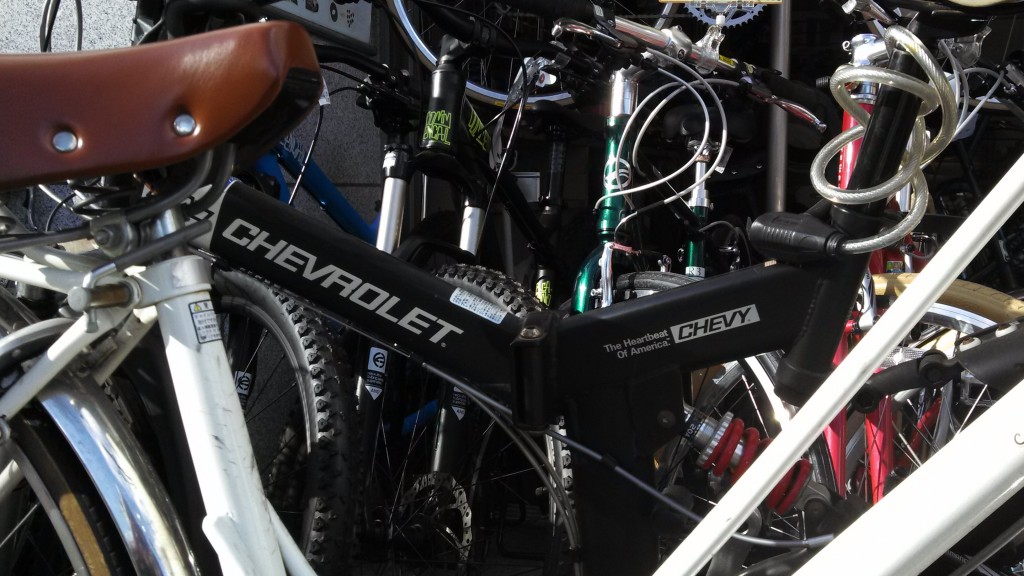 I always liked this tag line of Chevrolet's, since it speaks to a compelling truth: by powering such an enormous number of American cars and trucks for well over half a century, the Small Block Chevy has been the engine of the US economy, and therefore, quite literally, has been the Heartbeat of America since 1955. So it is rather ironic that a machine with no internal combustion engine should carry the strap line the "Heartbeat of America".
Micro Cars: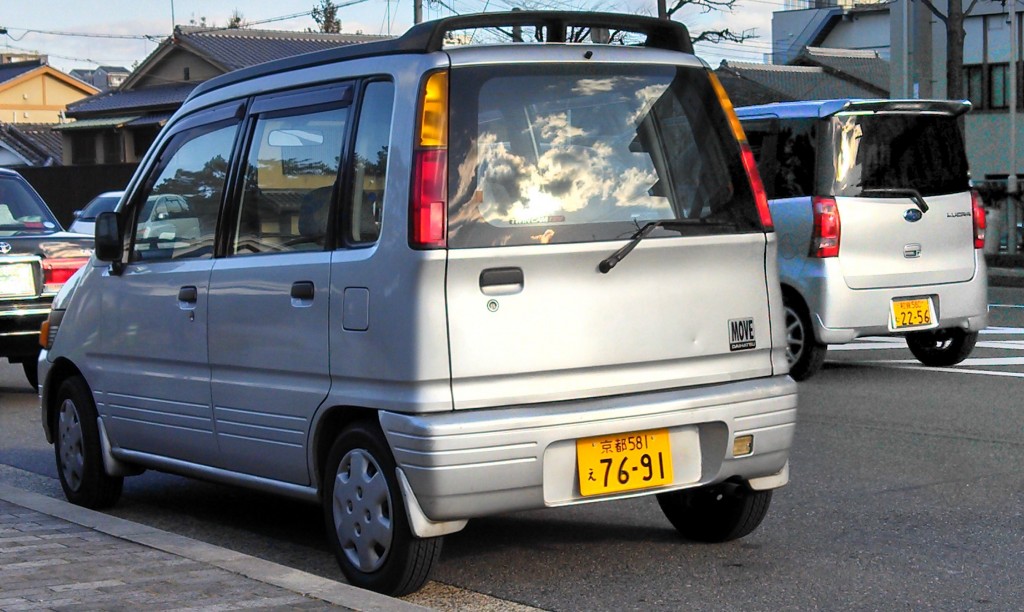 I cannot confess to have spent a lot of time looking at the myriad of different makes and models of Japanese micro car available, but to my cursory observation they remained completely impenetrable. To illustrate, I saw at least six different versions of the small commercial box van or pick up known in Britain as the Honda Acty / Bedford Rascal. Remember the Hyundai Atoz ? As in "who gives a…."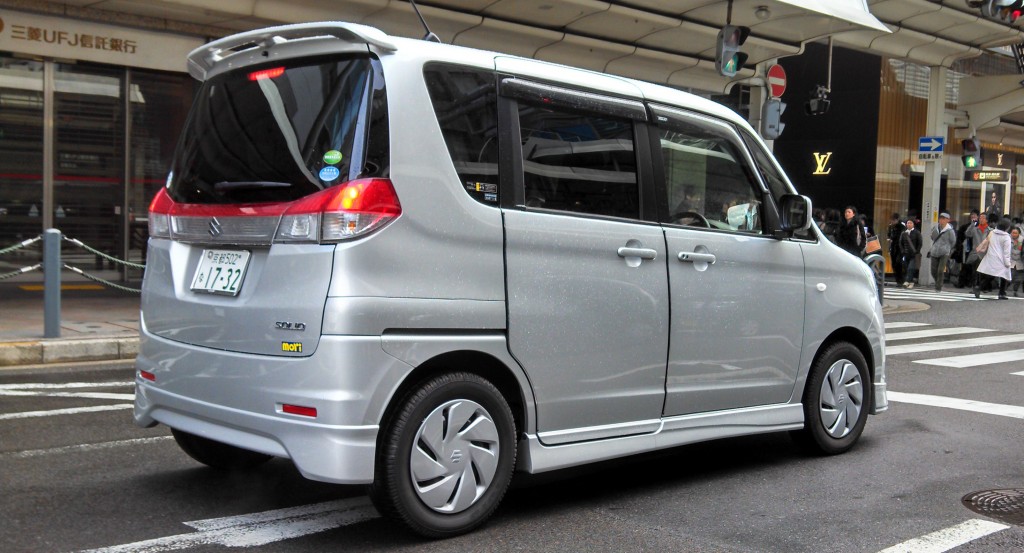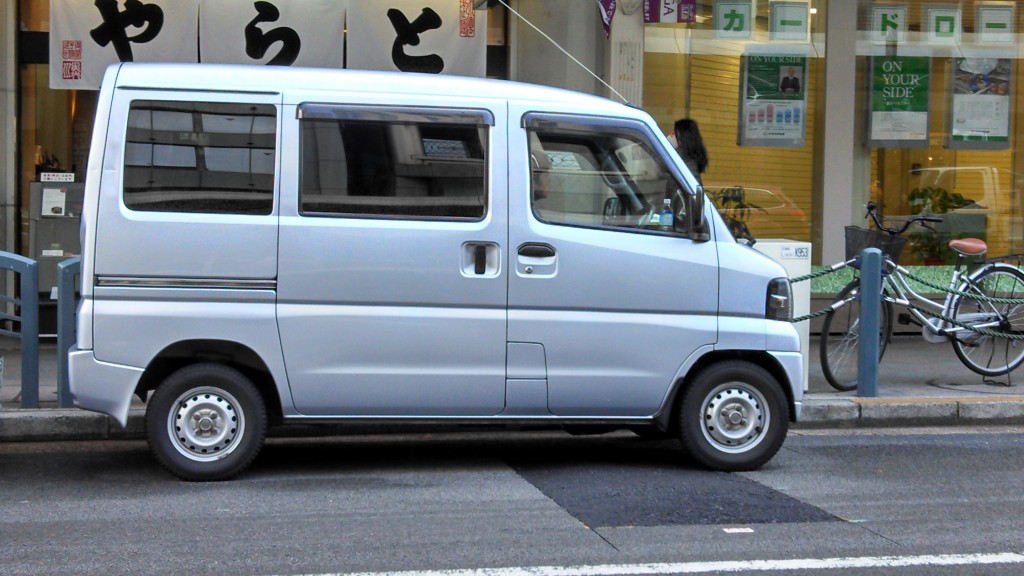 In Japan, Toyota own their own dealers – Corolla, for example, is the family oriented dealer; Toyota also own Daihatsu, making domestic market micro cars, and Hino who make trucks in all sizes from 7.5 tonners to articulated highway haulers; that is to say, they have a presence in every market, from the smallest to the largest vehicles.
In comparison to Europe and North America, there are fewer Lexus / Infiniti premium branded cars, and plenty of Lexus LS400s and Infiniti M35s wearing humble Toyota / Nissan badges.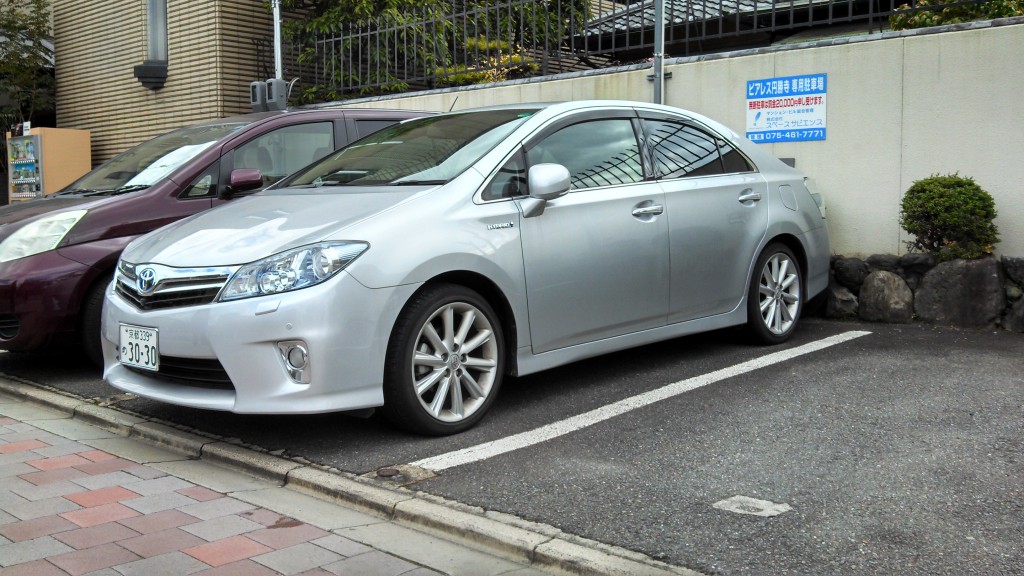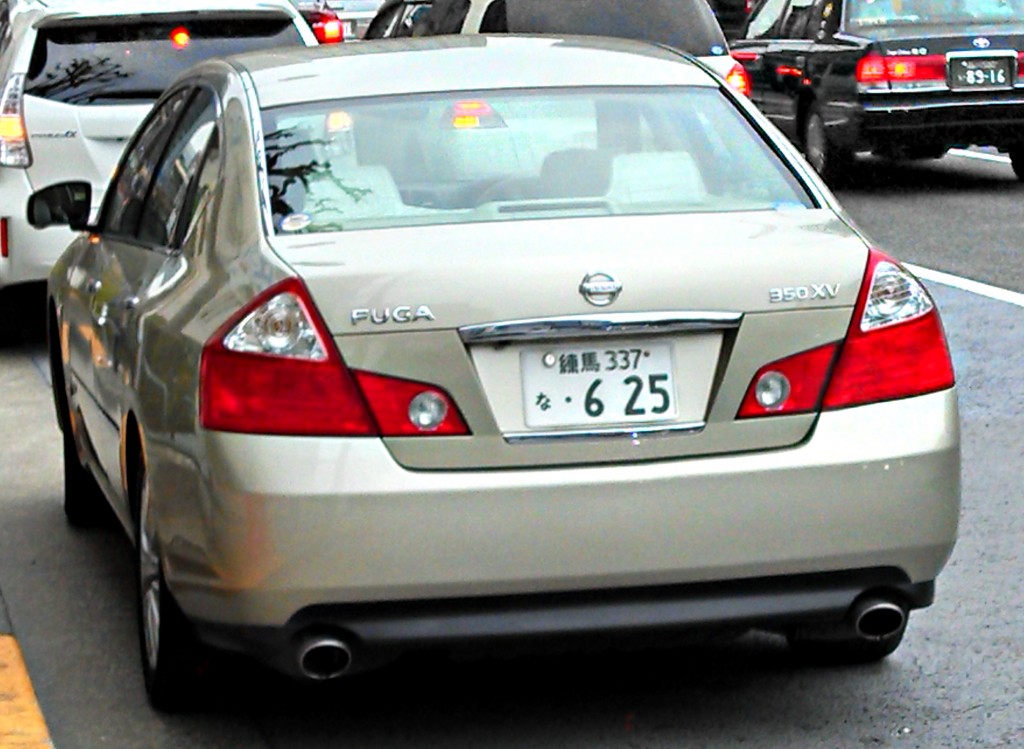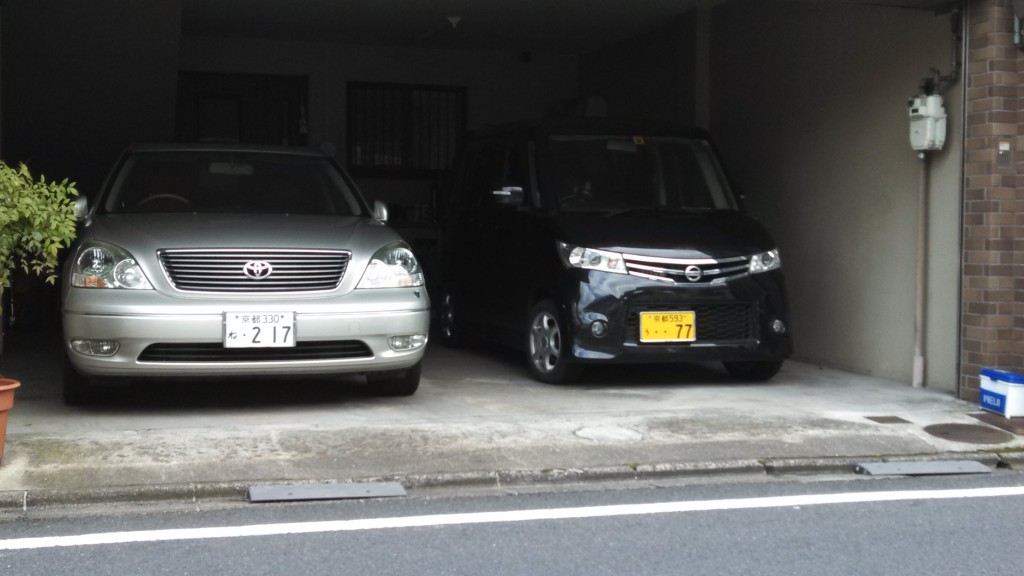 I've included this Toyota because it was the only semi-abandoned, scruffy looking car I saw on my whole visit. There is nothing much more than a few years old, and nothing showing any damage. It is even rare to see a dirty car.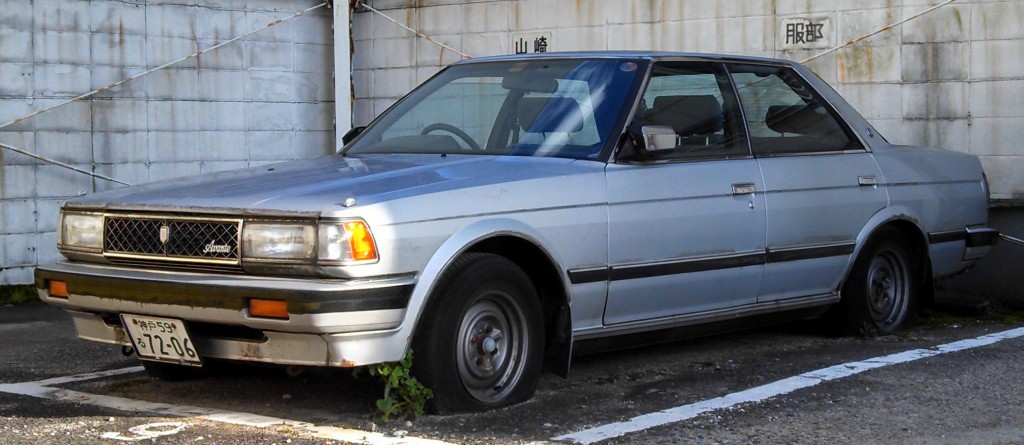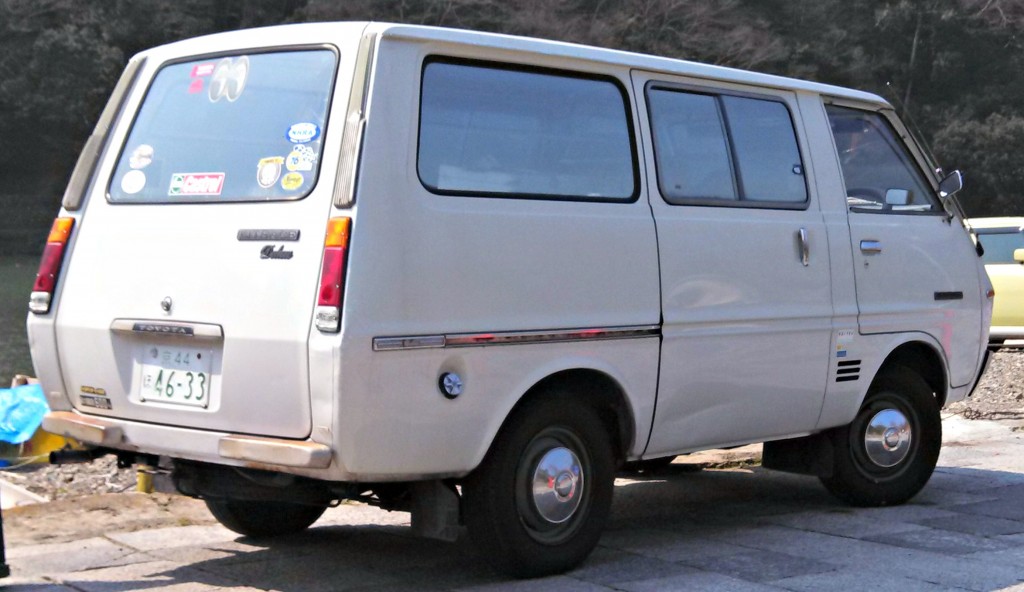 Finally, this Toyota LiteAce was the oldest daily driver I saw, owned by a Kyoto fisherman. How on earth does he know about the NHRA ? Top fuel is about as far from riokans and World Heritage Shinto temples as it is possible to get; in this, we see the richness of Japan.