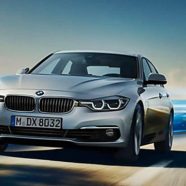 Mar

22
Tags
Related Posts
Share This
"Shoulda had it in Sport mode"- 2017 BMW 328i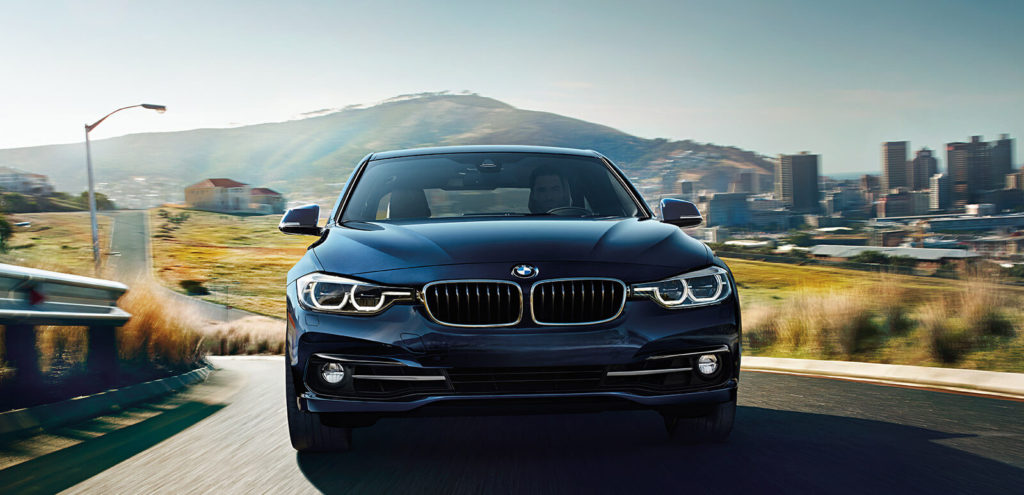 In writing about this 328, the reader has the benefit of the authors direct comparison with both a european spec F90 3-series, and longtime association with an E46 325iA. These comparisons are interesting, because it seemed to this scribe that the 328 was not one car, but four. We picked up in the small hours with a 500 mile drive to be accomplished, and said journey was completed before we identified the four driving modes which so sharply alter the character of this 2017 328i:
Comfort
Was where it was when I first stepped aboard. Shifting is Camry-esque: smooth, ever so slightly lethargic. But not so much to irritate – prod the throttle coming down and on ramp, and there's plenty of get up and go to merge. My comment on the car at this time was competent, without being impressive.
Sport+
Tootling in traffic on day 2, we played with the console knob for the first time, discovering the aforementioned four modes. And that it had been in Comfort up to now. Duh. Cue experimentation with Sport, and Sport+. The latter is a memorable experience, because the character becomes almost racing car, in the harshness of shifts, and the way it holds gears on a trailing throttle, allowing the control of engine braking. In Sport+, use of the paddles for shifting was natural and intuitive. At sub triple digit speeds, the 328 is utterly predictable and faithful, with remarkable surefootedness thanks to the trifecta of wide tyres, outstanding suspension and electronic aids. We did not work the package hard enough to discern changes to suspension: to properly explore the capabilities of even this, a base 328, a track is probably required.
EcoPro
In traffic, this is the ideal mode, offering a driving experience similar to Comfort. However, forget you're in EcoPro at your peril – the kick down….is….so…..slow…. as….to…..make…..freeway……merges……fraught…..although once roused, the whole ensemble does respond in the manner one would expect from a BMW.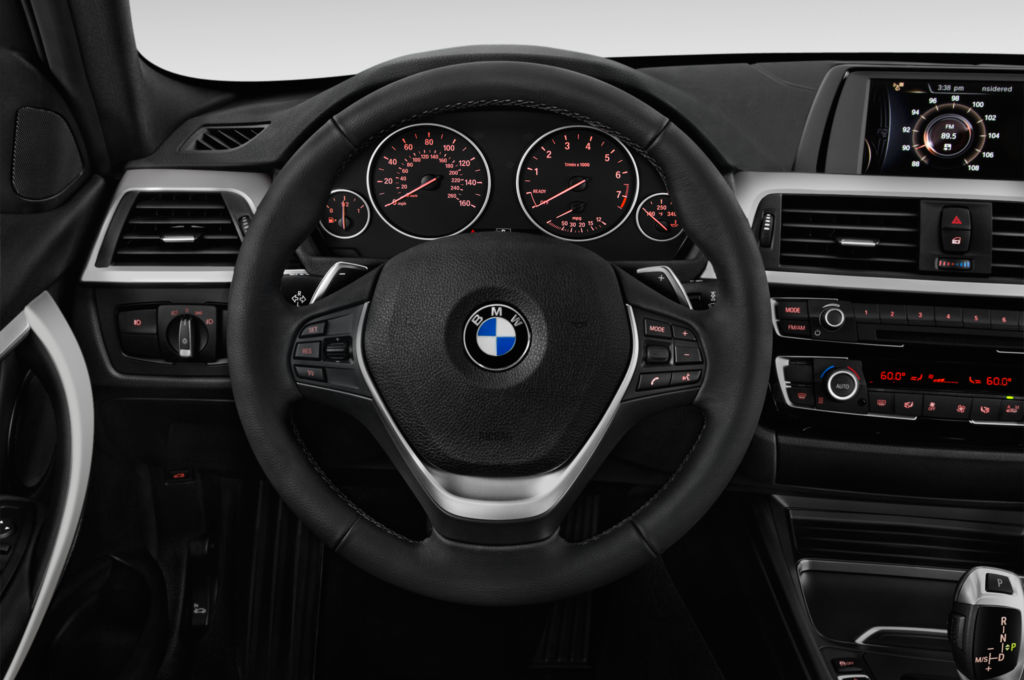 Sport
Of course, this was where it should have been all along. This is how the E46 we have at home feels – sporting, not track rigid. It is telling that so few roads allow these balanced, poetic characteristics: the waft of luxury, in Comfort, the brutality of Sport+, and the tree-hugging slowness of EcoPro all had their place more in my use pattern.
Interior
We were a little disappointed by the interior – it seemed pretty low rent in places, in terms of the grade, fit and finish of the plastics. I felt the same way the first time I sat in an E30 – that price, and Ford-grade plastics? Our example wasn't quite entry level – it appeared on nice alloys, with tires of a sufficiently low profile as to make it very easy to ding a wheel on a kerb. The console is much higher and wider than in our E46, with some nice plastic wood, and the stitching of the leather on the handbrake handle twisting in and unexpected and pleasing way. It is hard to underestimate the impact of tiny but incremental gains in functions such as rain sensing wipers, automatic headlights, the heated rear window – each is faster/stronger/better than the previous generation technology, and these small things add up to a simplified, more relaxing driving experience. Seats were classic BMW fayre; black, quite hard, with the signature, manually adjustable squabs which come forward behind the knees – am I alone in loving this about BMW seats? In comparison to the E46 at home, the bigger trunk than was useful, as was the improved room in the backseat.
It would also be remiss not to note that the engine does lack something next to those howling inline sixes of yore: as has been noted about, it has plenty punch, which builds in a satisfying, BMW-like way to a redline beyond where you might expect for a mid-level four door sedan, however it lacks the character of the six: galloping towards that redline, in place of zing, there is four cylinder thrash.
Overall, then, after 900 miles, I liked and was impressed by the 328, but it didn't make me feel special, or that really I really needed to have one: maybe because I left it in EcoPro and Comfort modes too much? Perhaps what I wanted was the i3's design pzzazz AND the 328's "4 cars in one" party trick. Maybe I need to go drive a specc'd up 340 next. Or perhaps stop worrying about high speed, and find an old E30 Cabrio…..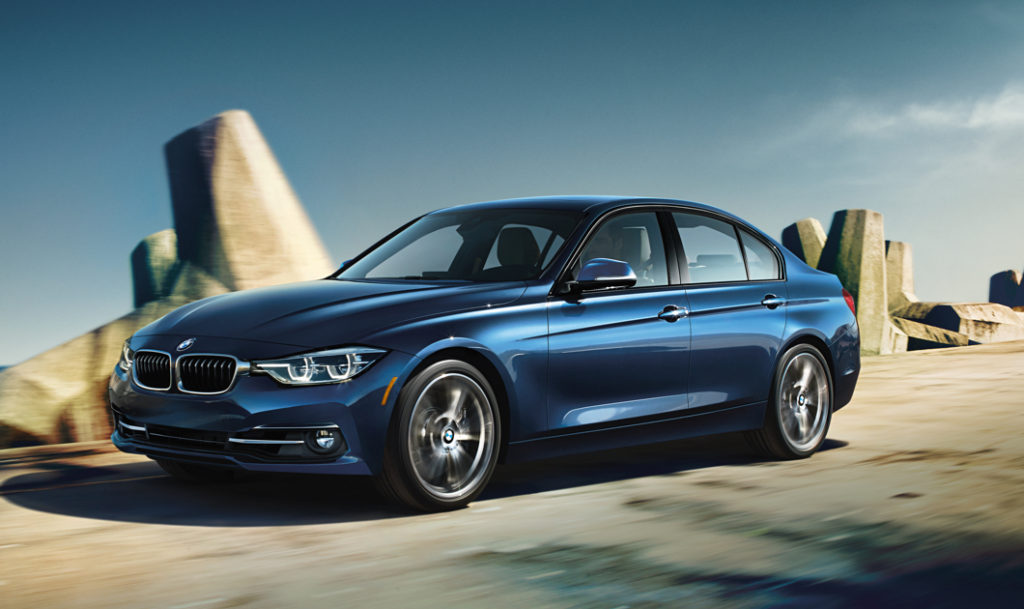 Photocredits: BMWusa.com. Our example was black, with black interior as pictured.