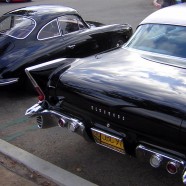 Dec

31
Tags
Related Posts
Share This
Cars and Coffee, Los Angeles, Dec 08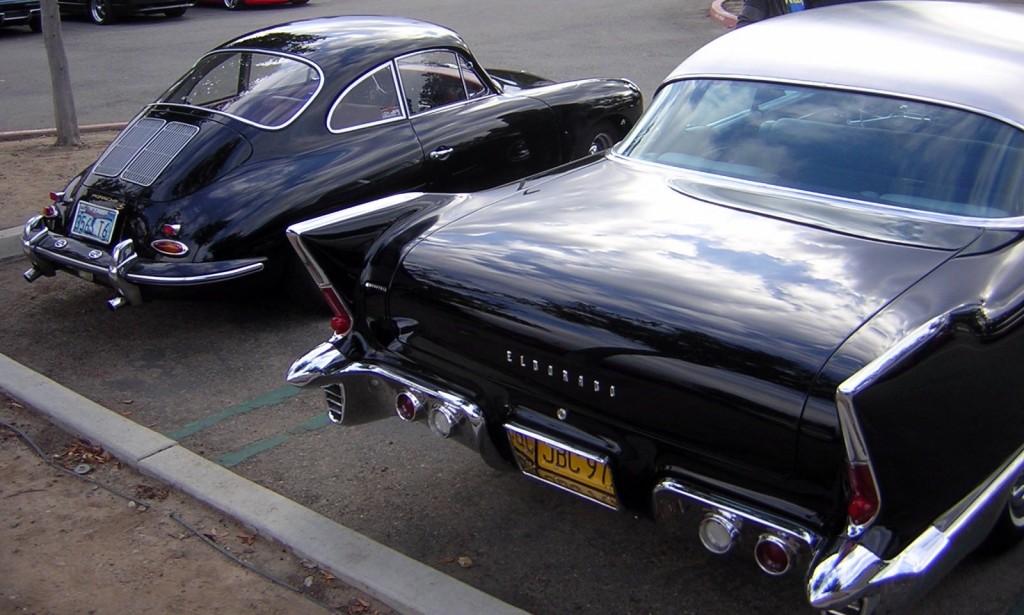 It is well known that Southern California has a special relationship with the car, and certainly many major car manufacturers now have design centers in the area. Every Saturday morning, in the car park at Ford's Irvine offices, from 7am to 9am there is an impromtu car show – Cars and Coffee.
The event is informal – no charge either to show your car or to come along and look – and it is the sheer variety which makes the event worth foregoing your Saturday morning lie-in: this was the first Nissan Skyline I saw on the road, and the first Alfa 8C I had seen "in the metal":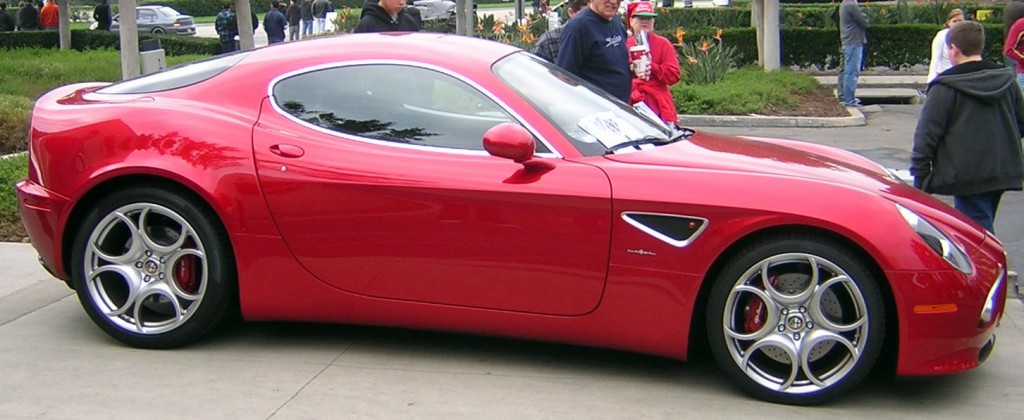 Jaguar styling was world-leading at one time; no less their interiors if you ask me. I've always loved the floating Jaguar head in the steering wheel boss. Such a shame no picture can convey the leather/old car smell: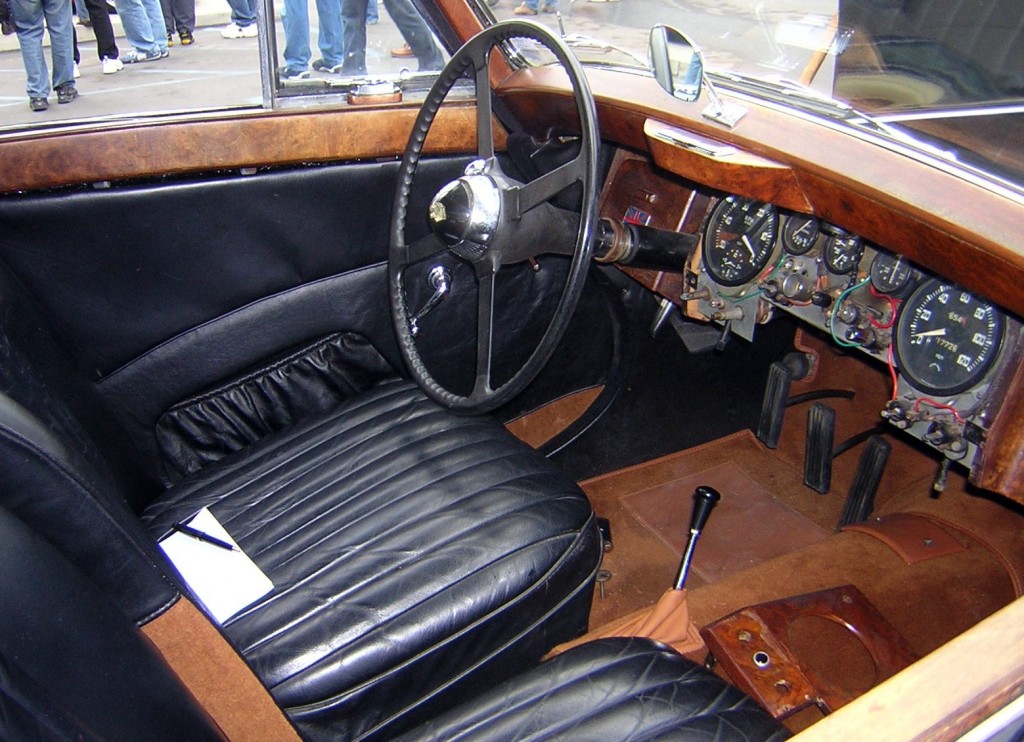 The weathering on this 911 says much about the initial build quality at Zuffenhausen; this example was showing more than 200k !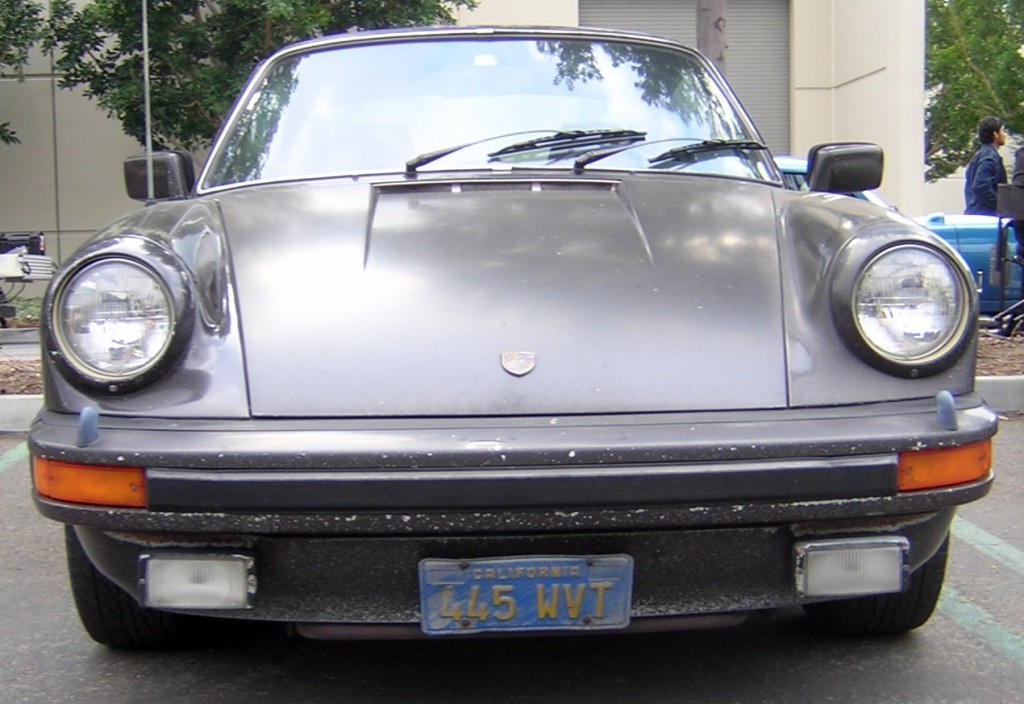 There's also a great spread of US muscle on show: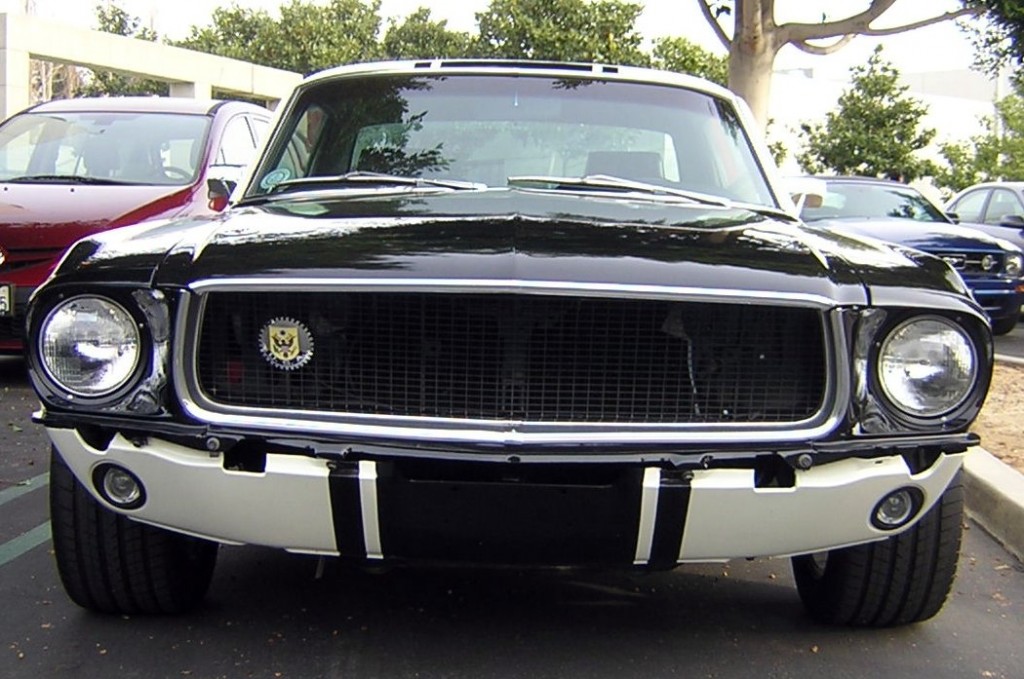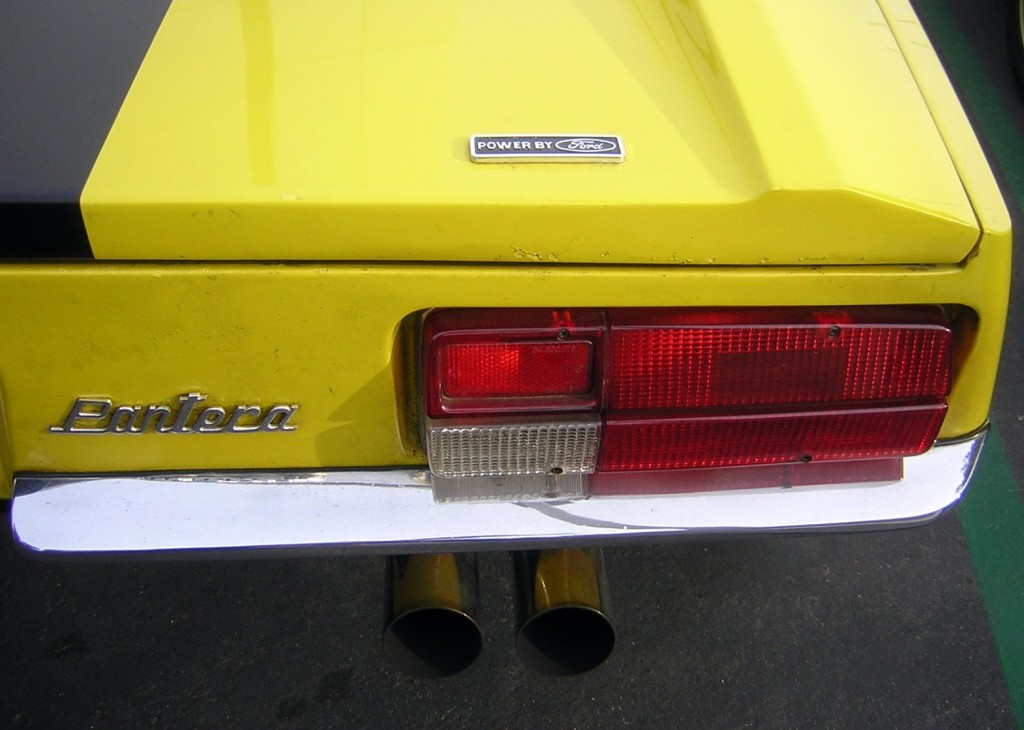 Cars and Coffee cannot fail to please the gearhead; it offers an excuse to get up early and have a blast on the freeway before everyone else has got up, a super informal atmosphere and just the kind of variety, "never know what to expect" which I like in a motoring experience – highly recommended !