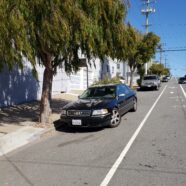 Jan

25
Tags
Related Posts
Share This
Kerbside Plus
When writing the previous Kerbside story, I realized I had more material than I had anticipated – enough for a second post, infact!
Audi S8 (D2)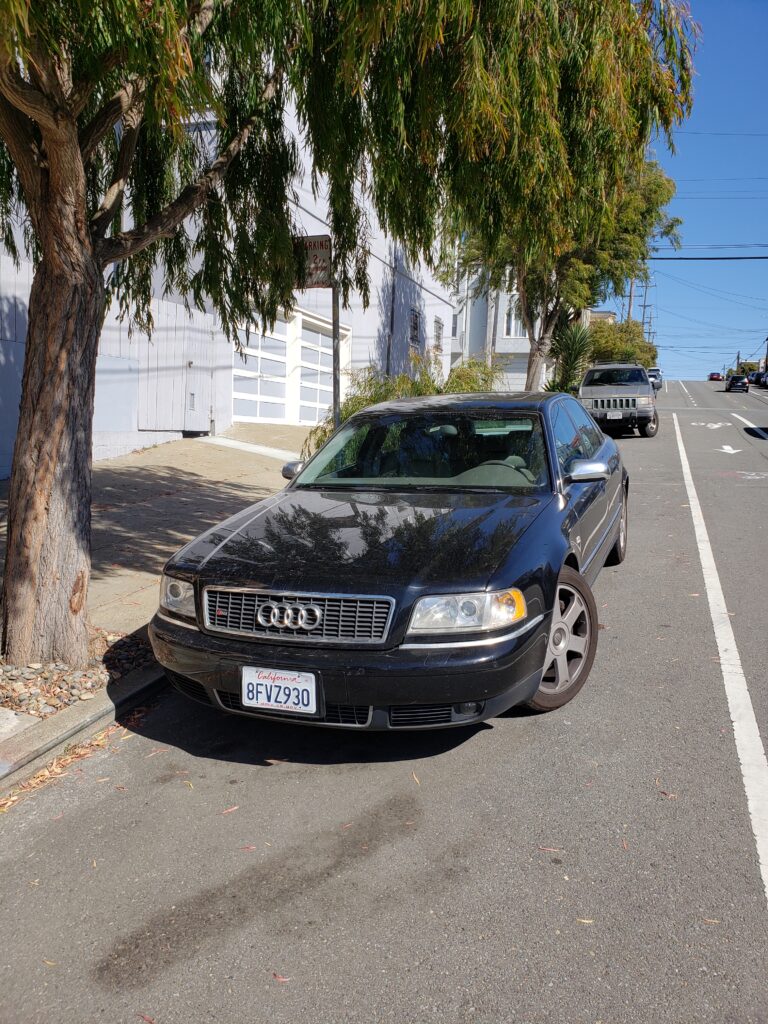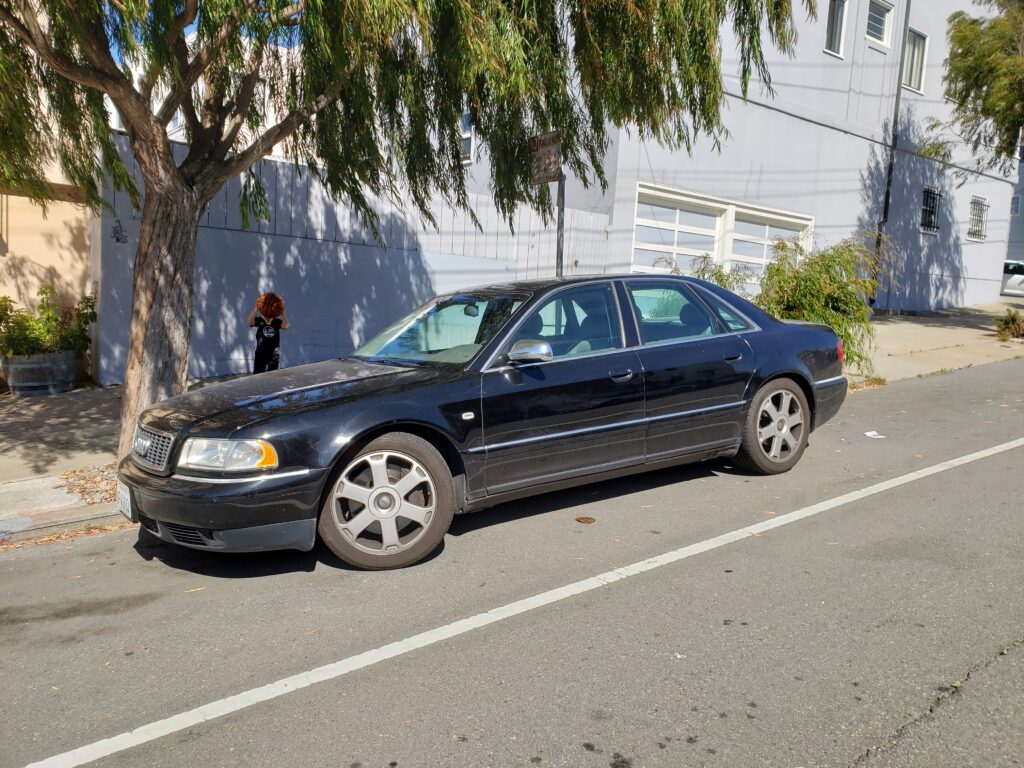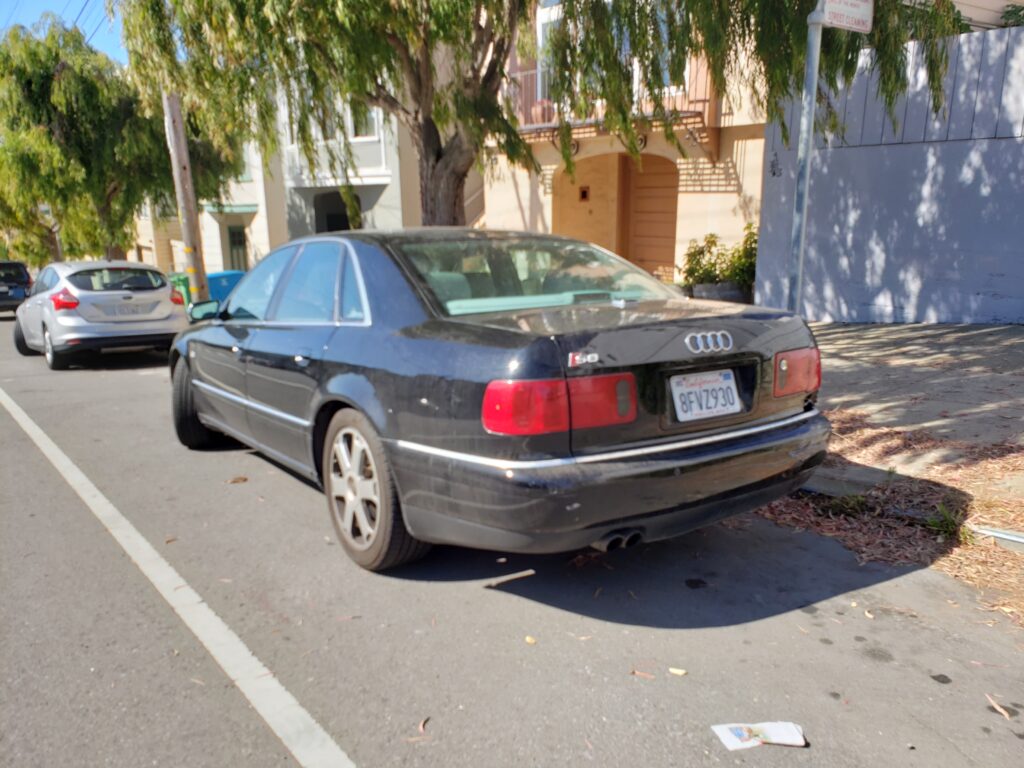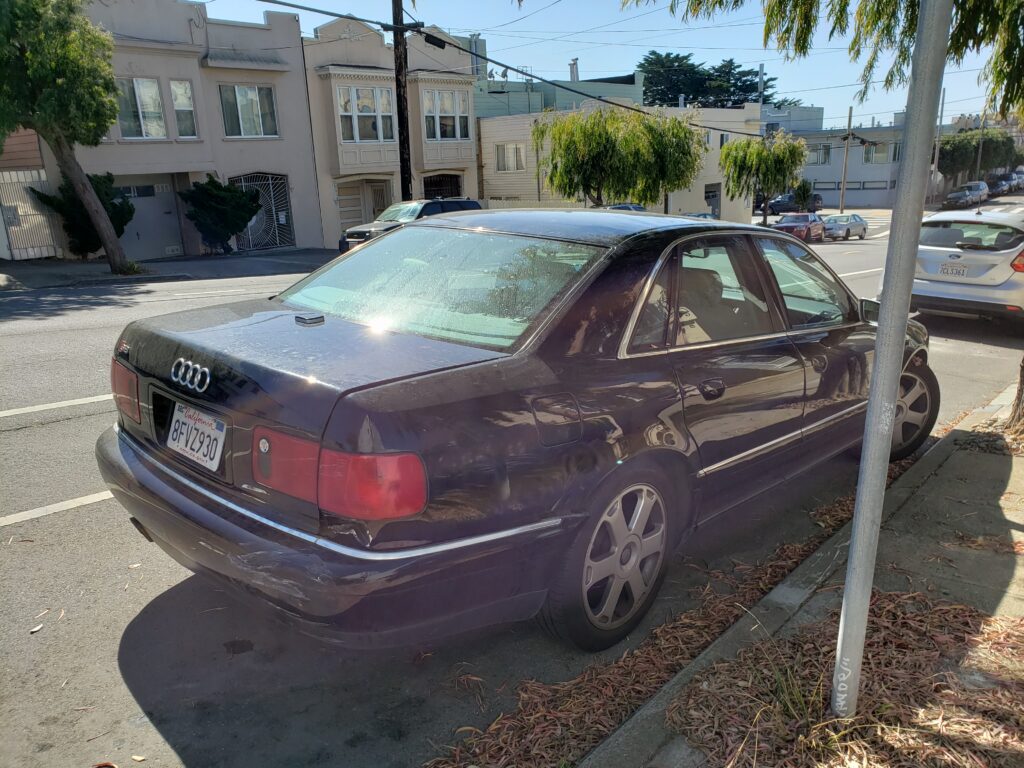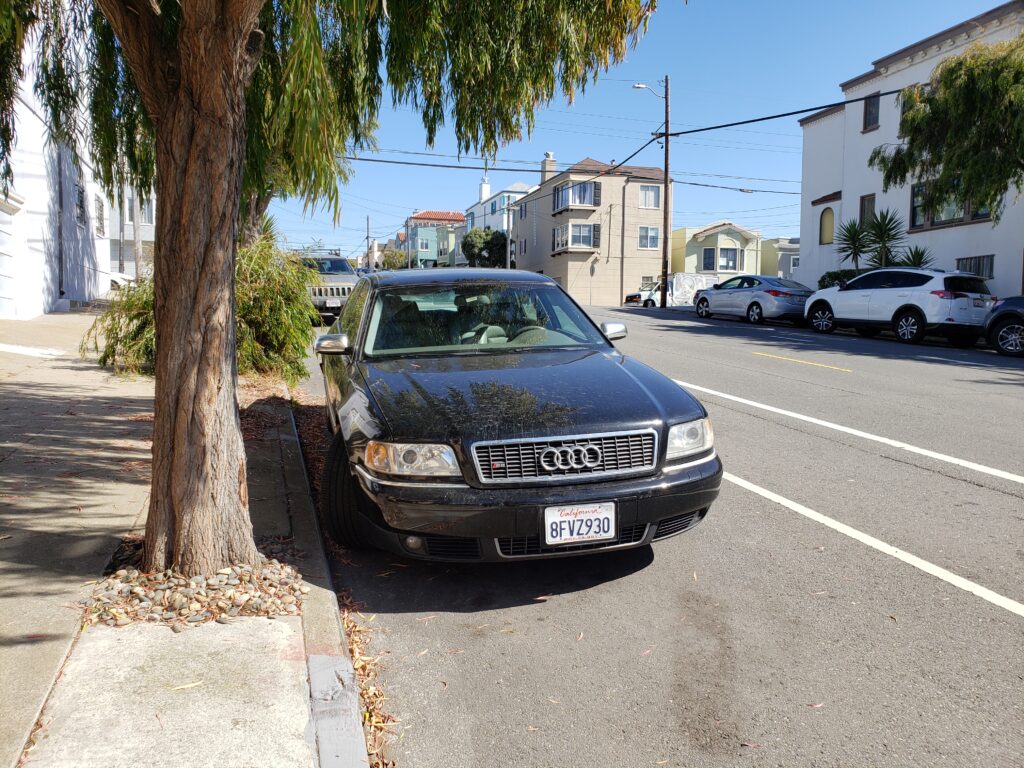 Cortina Mk2 GT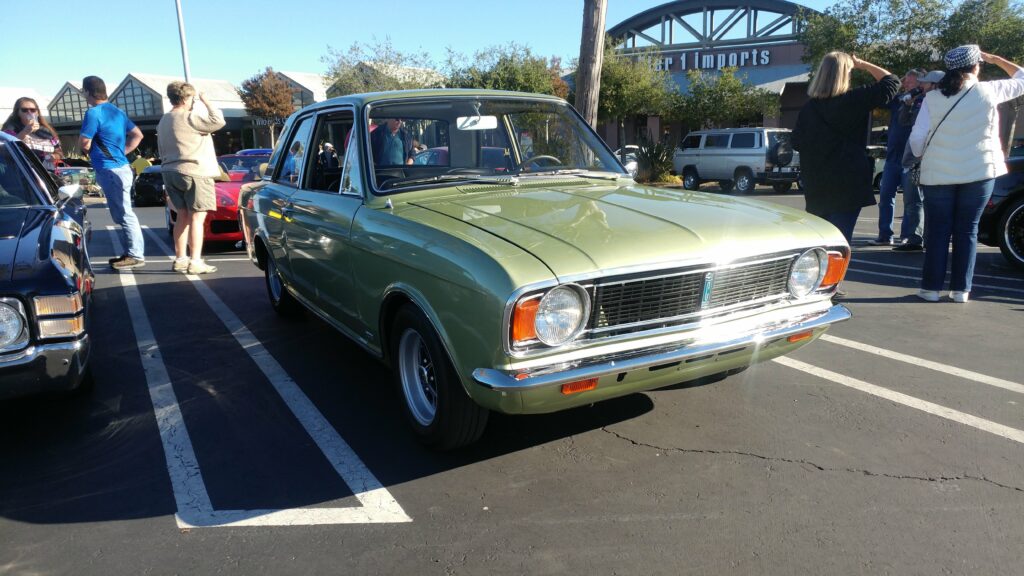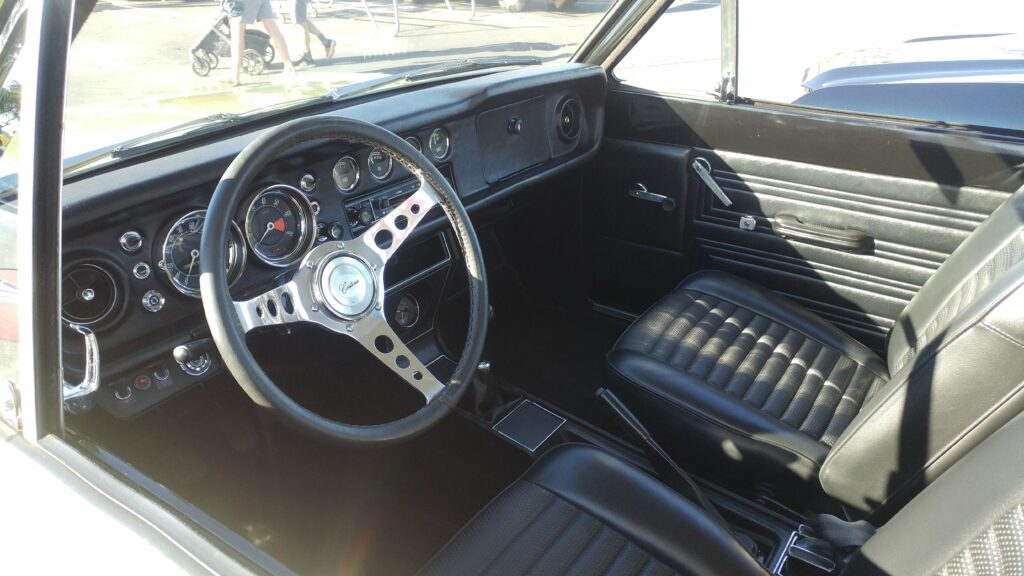 69 GMC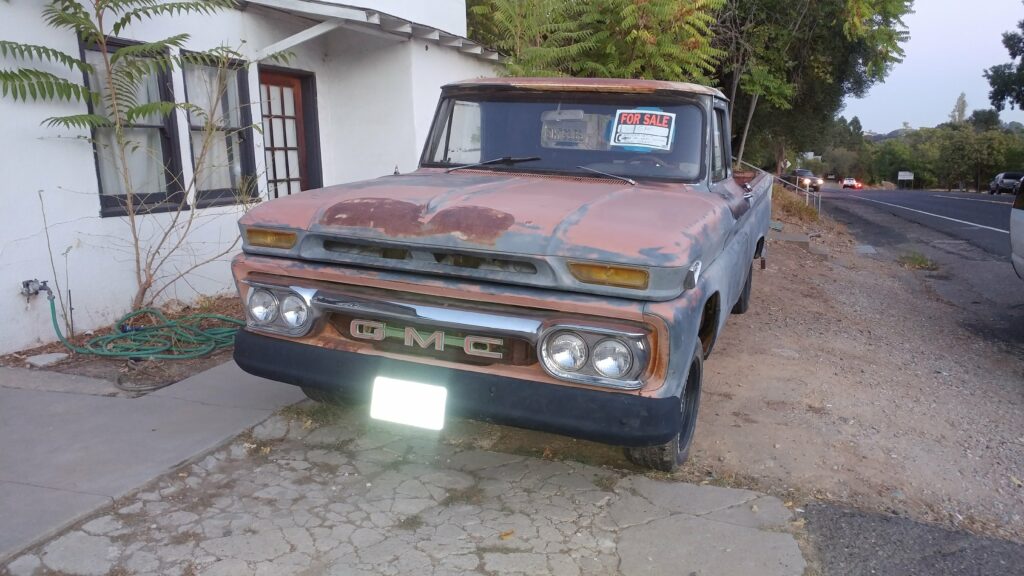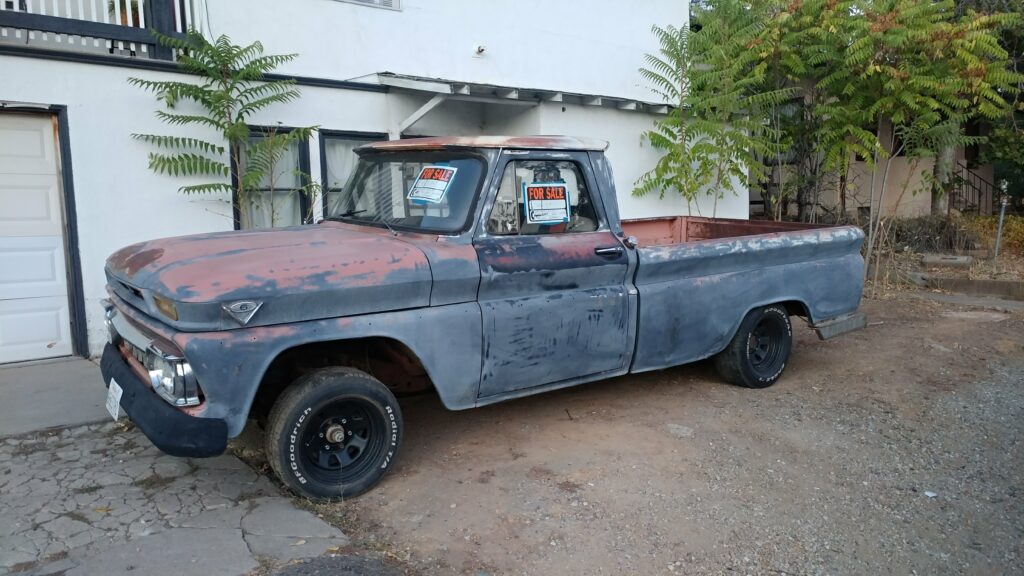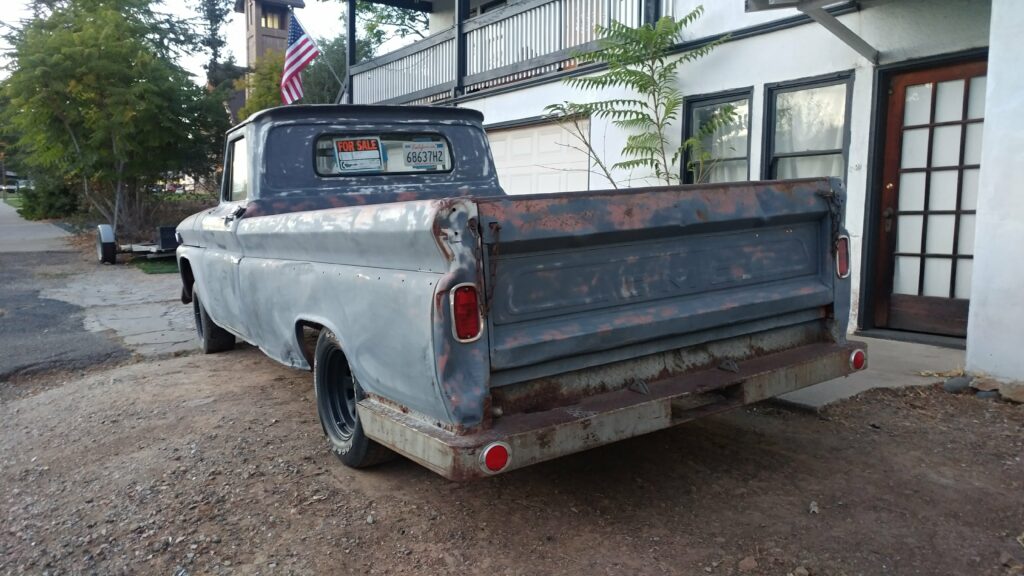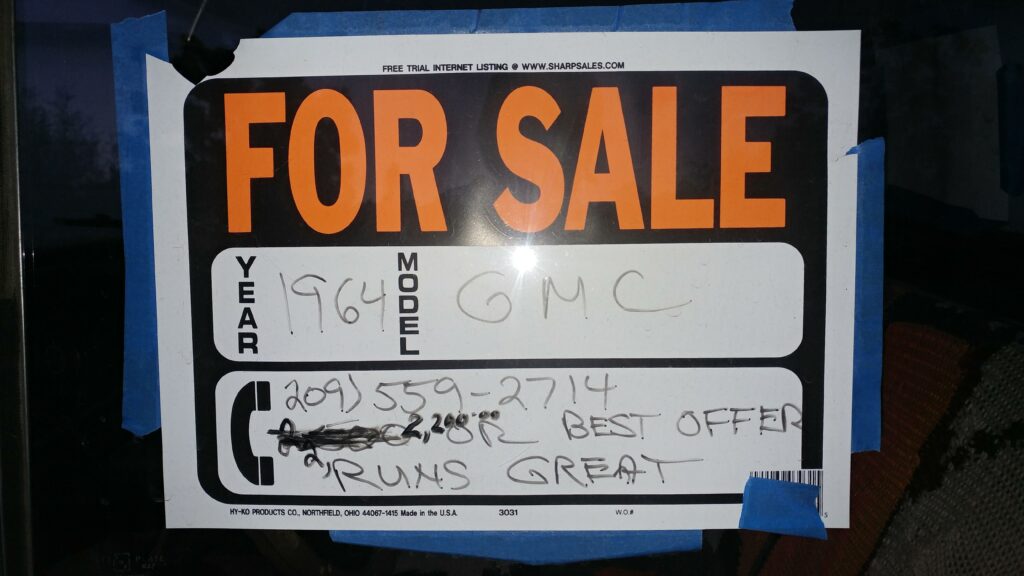 Taruffi's Carrera Panamerica Lancia D24, at the 2019 Danville Concours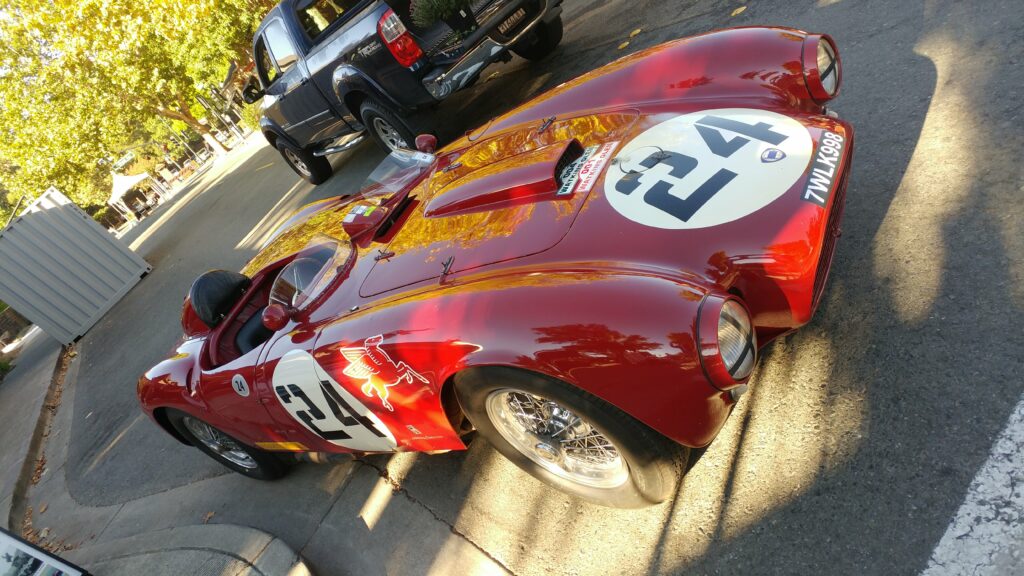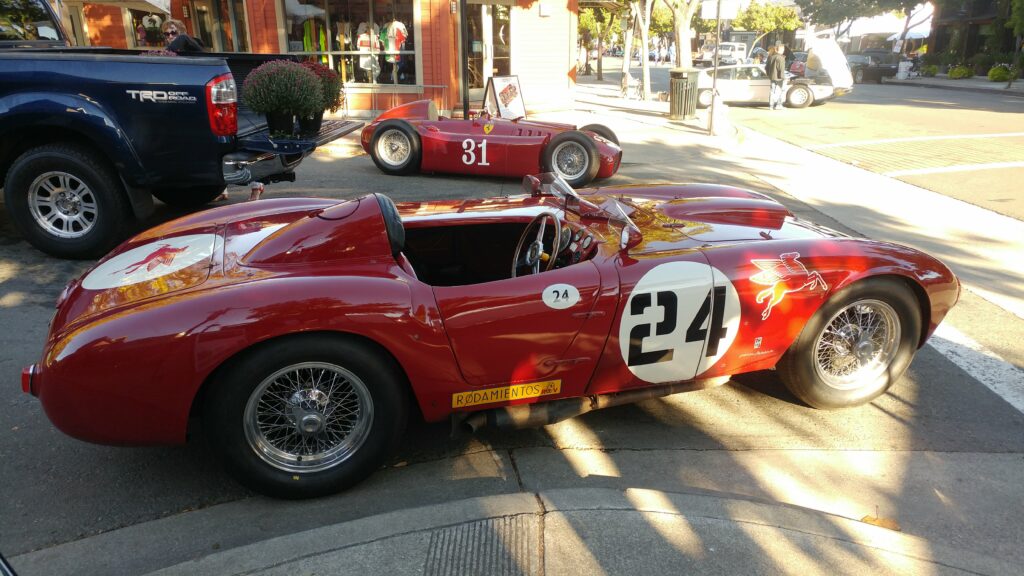 GMC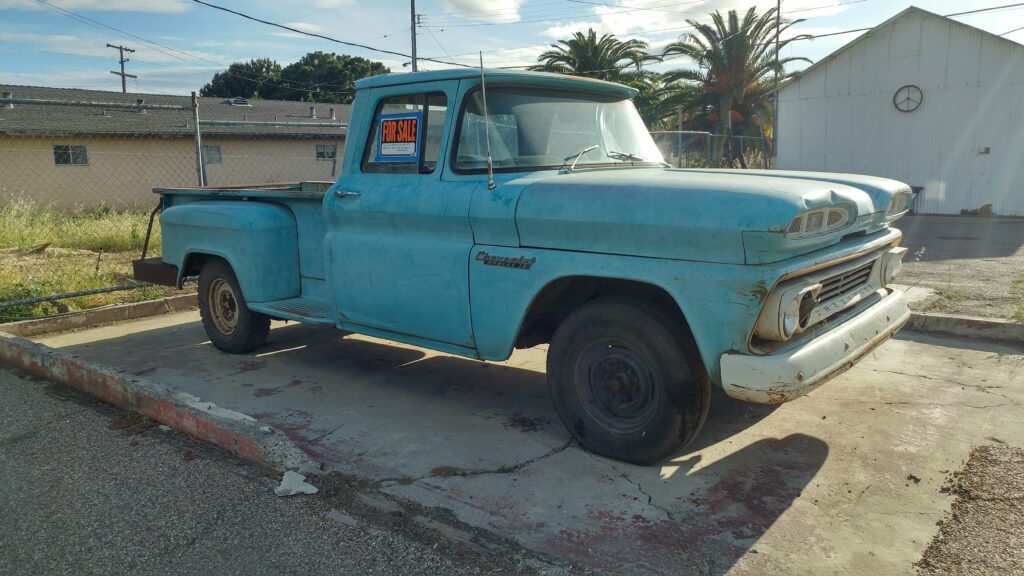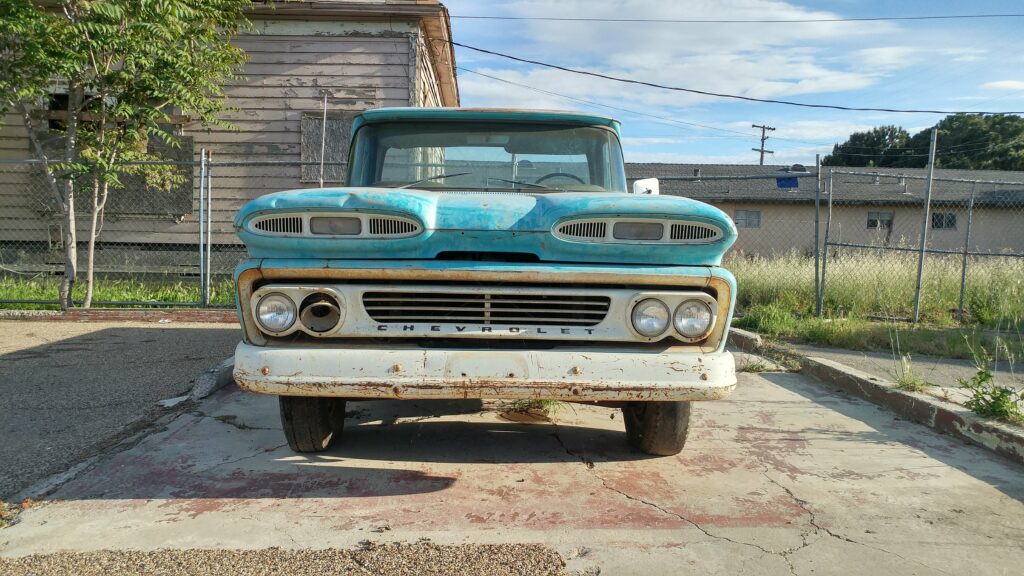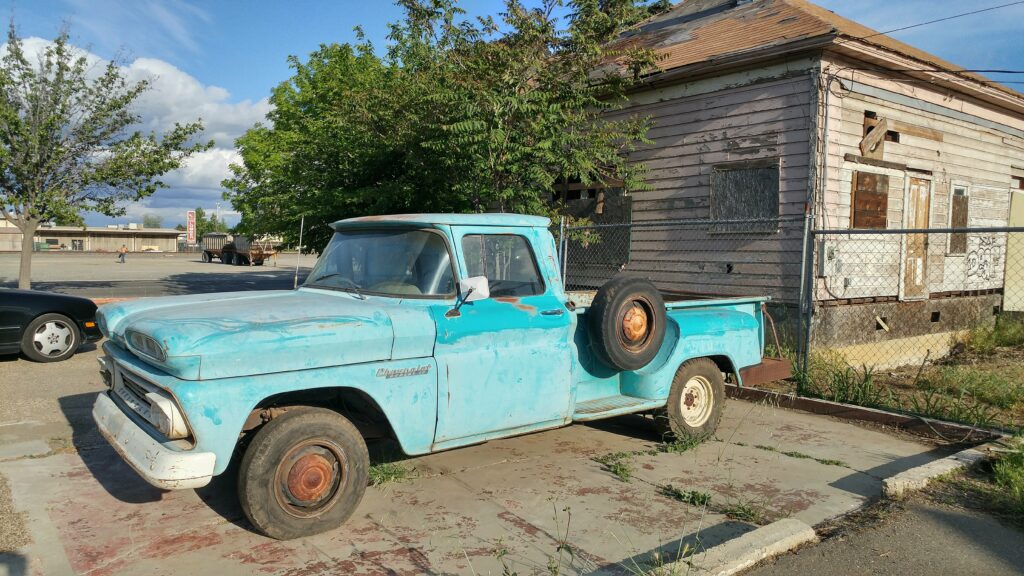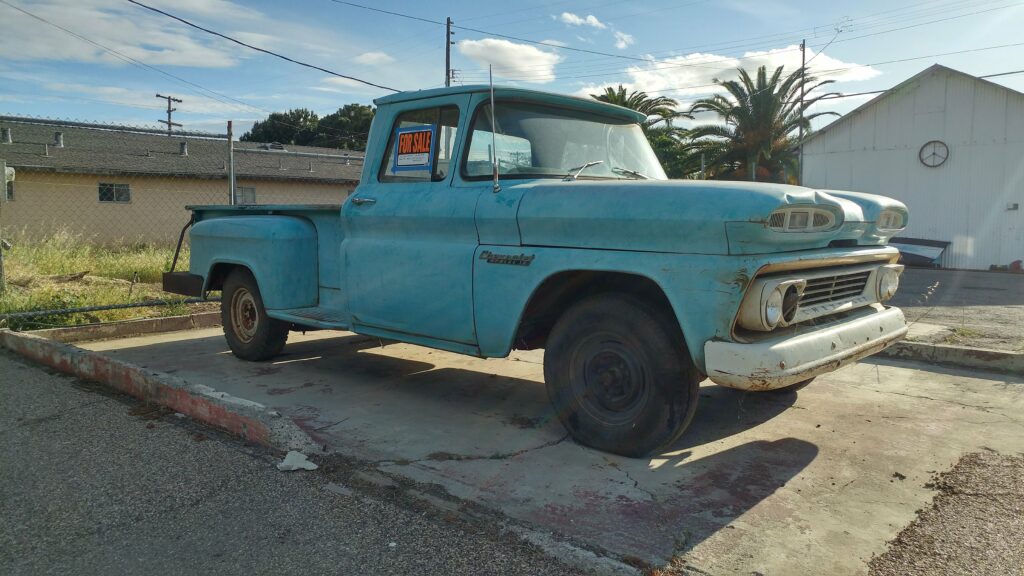 '71 Camaro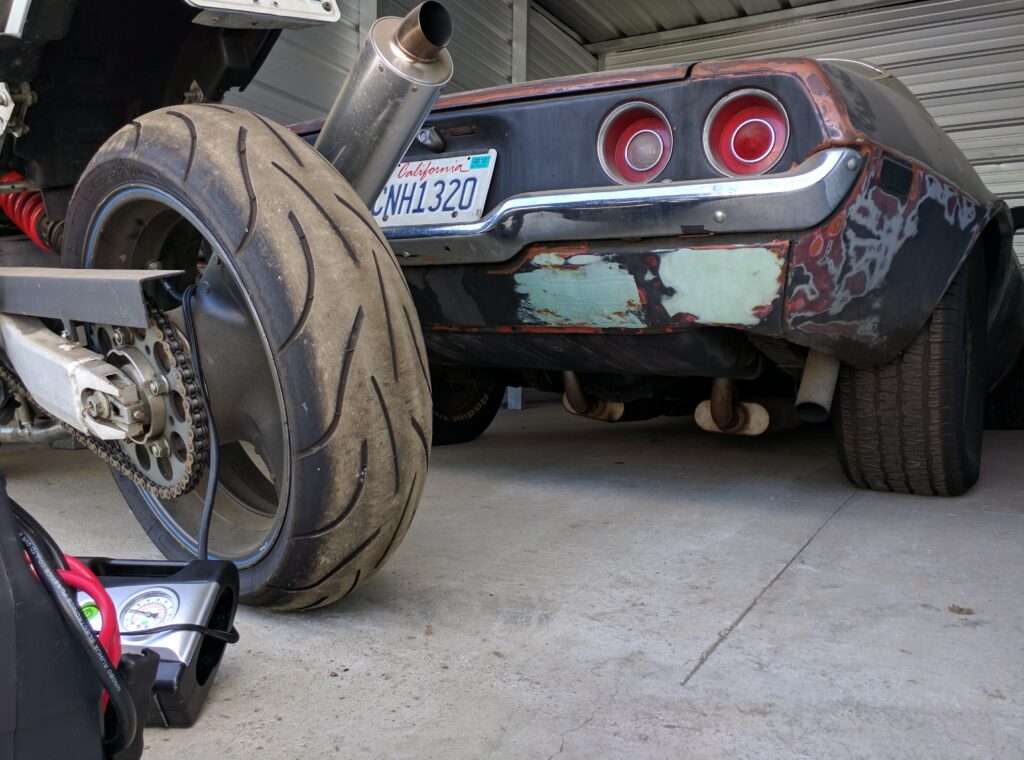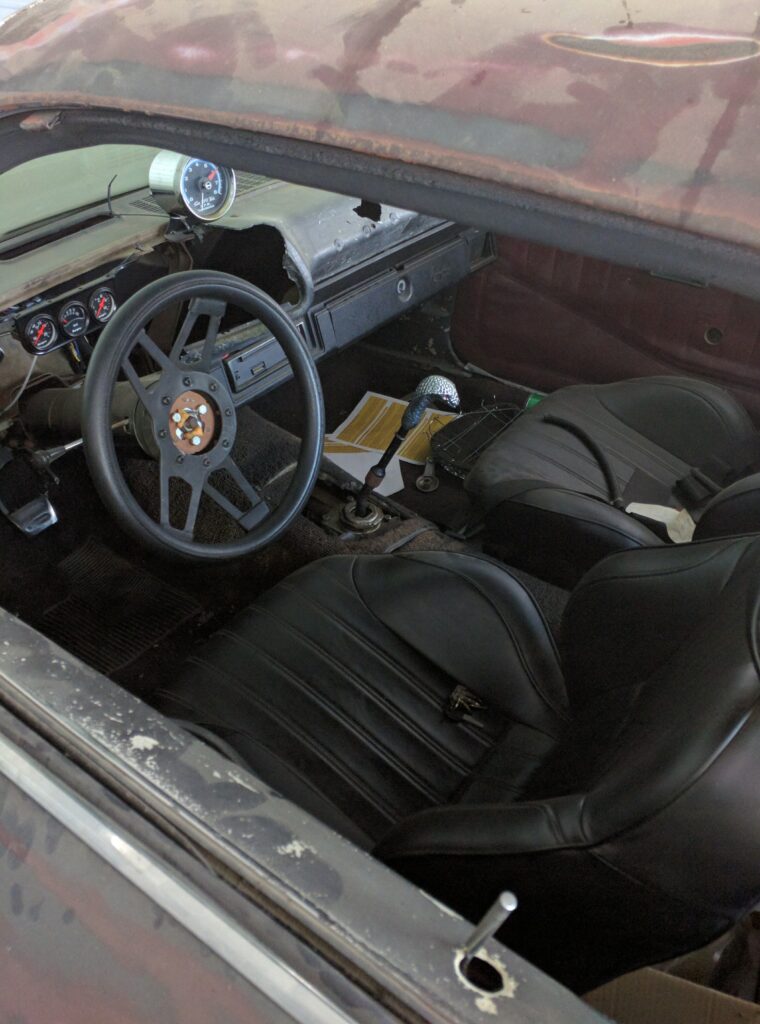 ProStreet '57 Chevy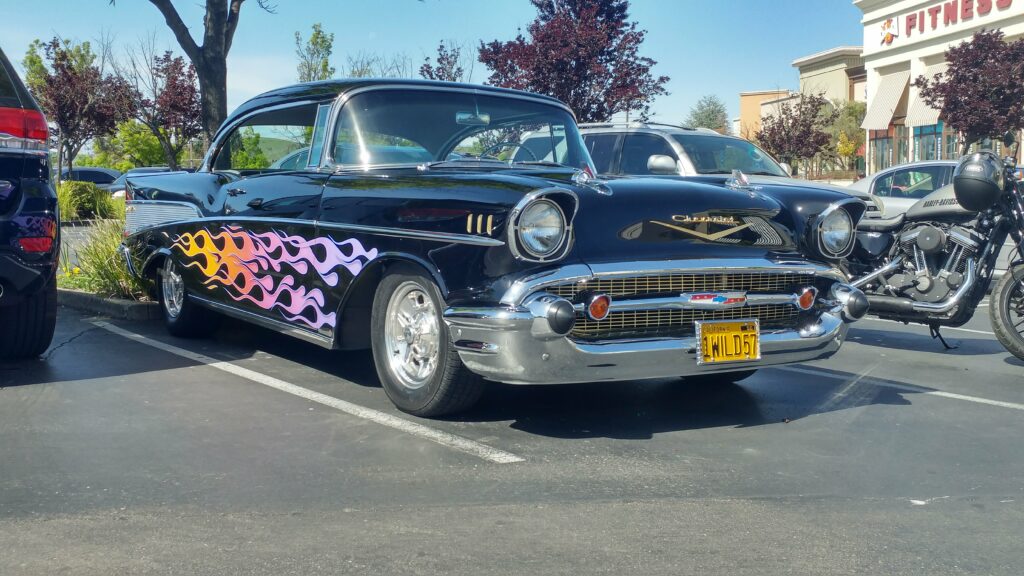 2000 Suzuki Hayabusa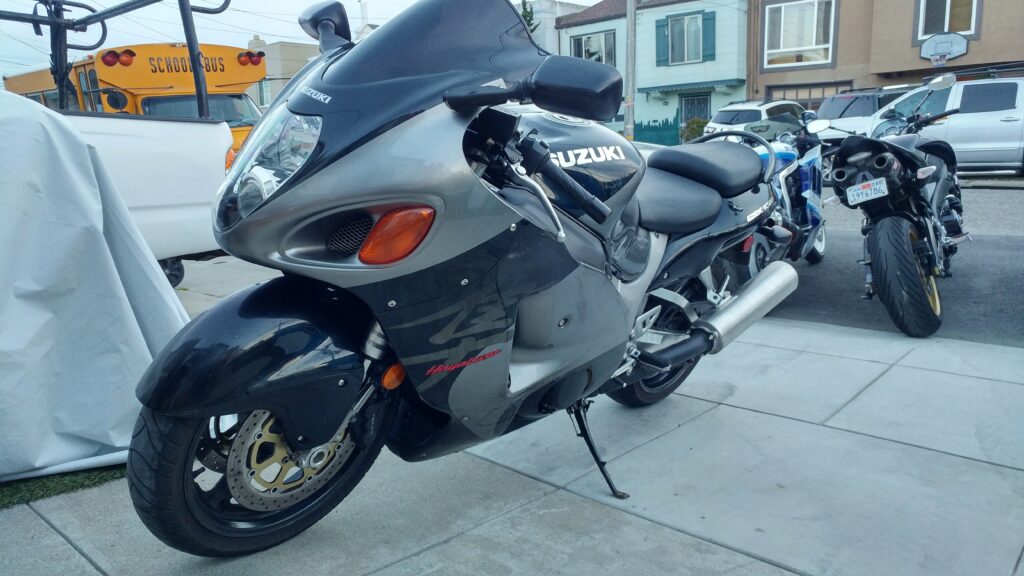 Yes, one of the de-restricted, 200mph-off-the-showroom-floor ones.
I was offered this bike for $3000.
The sense of loss I still feel is ameliorated by the eventual story of the sale of the bike.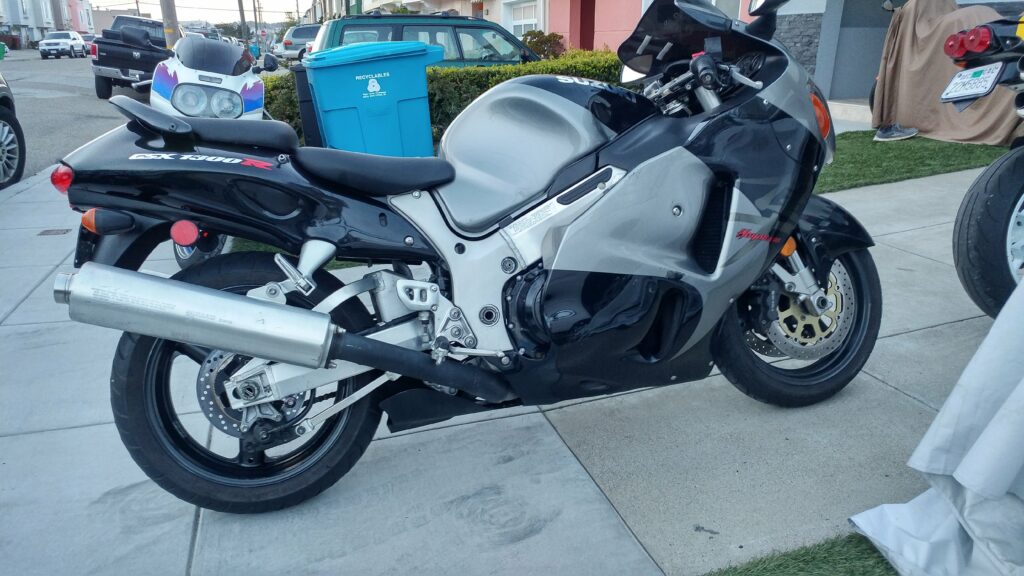 Apparently the buyer turned up to see the bike without his kit. "Nevermind", said the seller, offering his helmet as they both climbed aboard, the buyer taking the pillion, the seller, a married father of three, riding helmetless. The street you see pictured is in San Francisco, seizemically active San Francisco, and as is typical, part of this street has subsided, in this case giving a nice little divet, ideal for launching the front wheel of a sportsbike, if one cracks open the throttle at the right moment.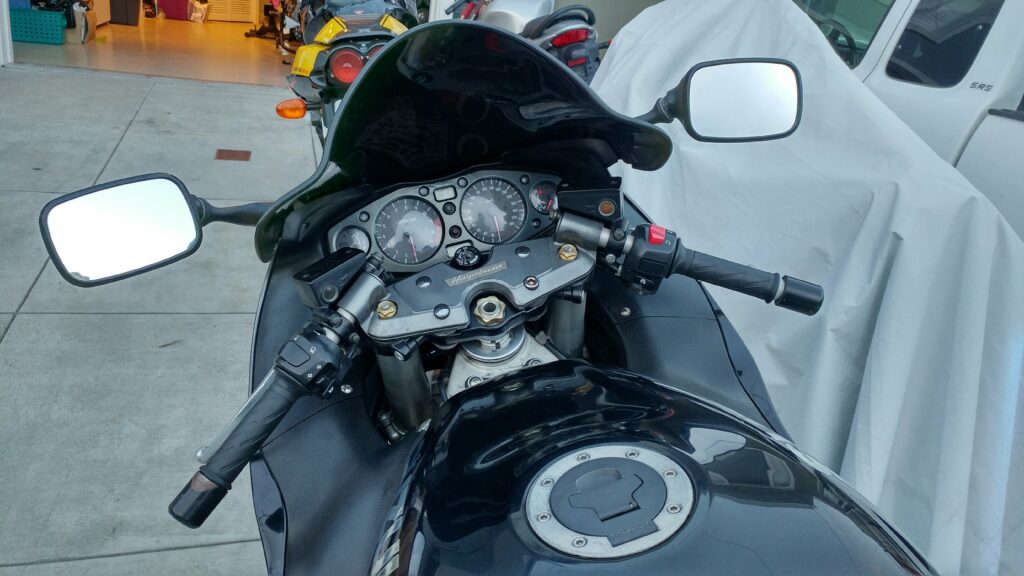 The report I heard was the buyer, who no doubt was unaware of the divet prior to the test ride, but now probably will never forget it as long as he lives, had paid for the bike ashen faced, without negotiating on the price.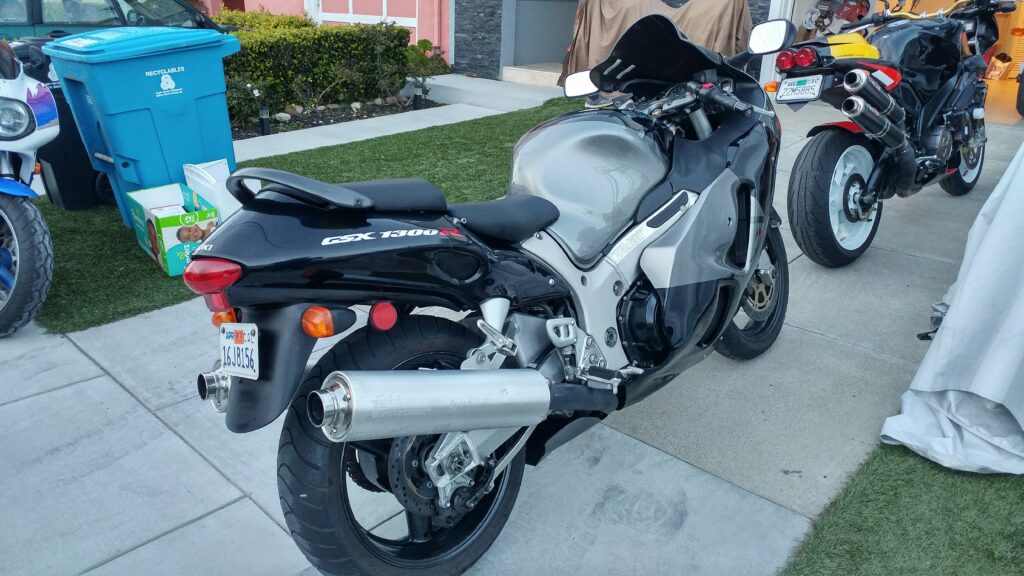 The Bullitt Mustang, at the Fabricators place in LA circa 2012